Project brief:
Artamax was invited to design a business communications concept as well as new brand identity for a mattress innovation and manufacturing company.
Project included a set of deliverables with complete visual identity design, featuring:
Company logo design
Company brand fonts, colors, identity guidelines
Company presentation video
Business and marketing materials
Marketing and product photo-shoot
Company website design
Company website development
Client
Levital mattresses were developed based on decades of manufacturer experience and customer feedback.
These are probably the most innovative mattress types in the world. Levital's patented innovative mattresses technology has a solid base on the system of foam springs of different heights and dynamics, which are made of different layers and move independently of each other.
Hopefully soon enough a growing demand for an intelligent mattress that recognizes the physical characteristics and comfort preferences of the user will be appreciated internationally.
Website: www.levitalsystem.hu
Company Presentation / Marketing Video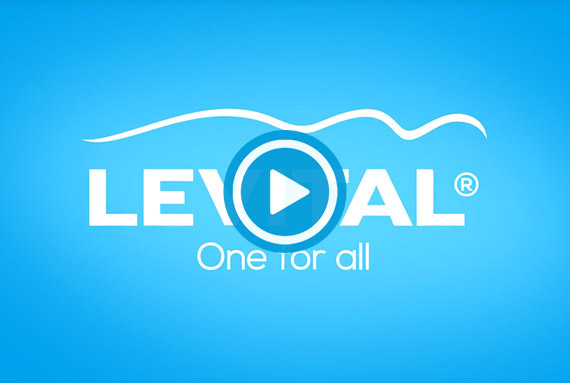 Mattress Online Webshop Design
Photographer: Végel Dániel  / Assistant: Elena Chystiakova / Make-up artist: Csontos Anikó / Stylist: Peleskey Zsuzsa