Sterk Helse Print Materials
Sterk Helse Questionnaires and Health Forms

Client: Sterk Helse
Industry: Health, Recreation, Sport
Country: Norway
Project details
Sterk Helse (Strong Health in Norwegian) is a company specializing in preventive medicine programs. Sterk Helse is also providing travel and accommodation packages for health-concerned clients.
Artamax was chosen to develop and deliver entire visual identity for Norwegian company.
Besides various health forms, feedback letters, questionnaires and brochures we have designed and printed:
Company logo
Business and promotional cards
Various brochures and handout materials
Digital publications, newsletters
Unique custom made folders and holders for marketing materials
City maps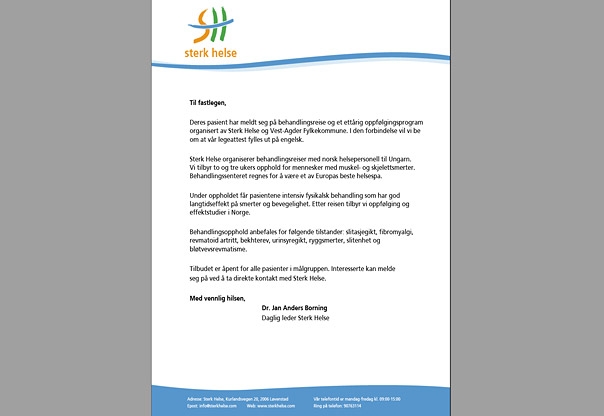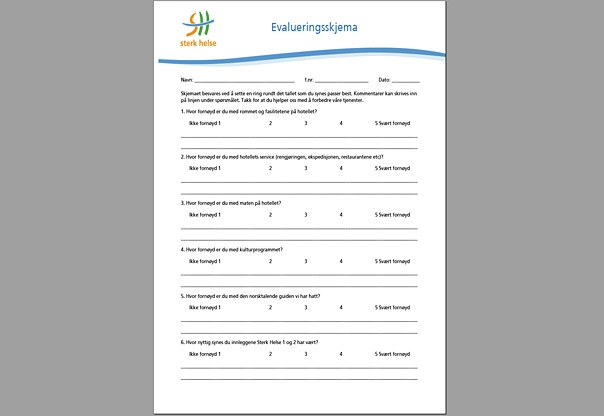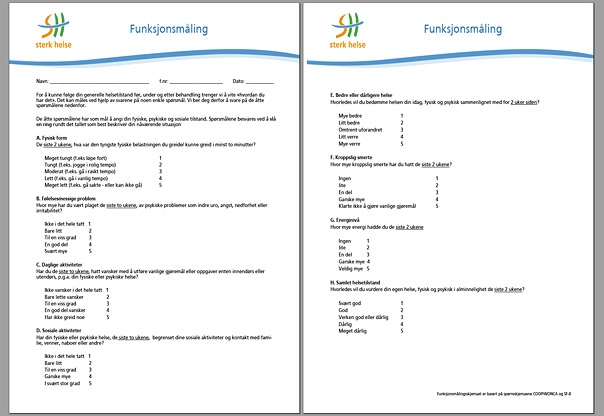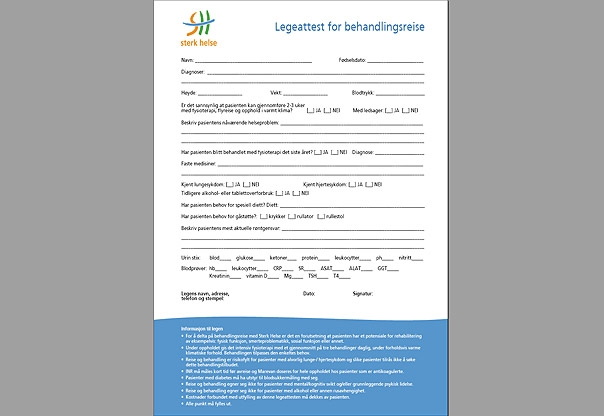 Solutions provided
Project team
Art-Director: Vadim Ostapenko
Design: Vadim Ostapenko
Management: Jan Anders Borning
Other works for this Client
Get in touch!
Project managers direct phones:
+36-30-231-1512 (English, for international clients)
+36-30-495-6522 (for Hungarian clients)
1137 Budapest, Jászai Mari tér 4/b
Office phone / Fax: +36 1 612-14-27
Contact us
Get the project you need: