Sterk Helse Identity Design
Travel and Health company complete visual and corporate identity design

Client: Sterk Helse
Industry: Health, Recreation, Sport
Country: Norway
Project details
Sterk Helse (Strong Health in Norwegian) is a company specializing in preventive medicine programs. Sterk Helse is also providing travel and accommodation packages for health-concerned clients.

Artamax was chosen to develop and deliver entire visual identity for Norwegian company.
We have designed, invented and printed:
Company logo
Business and promotional cards
Various brochures and handout materials
Digital publications, newsletters
Unique custom made folders and holders for marketing materials
City maps
Company website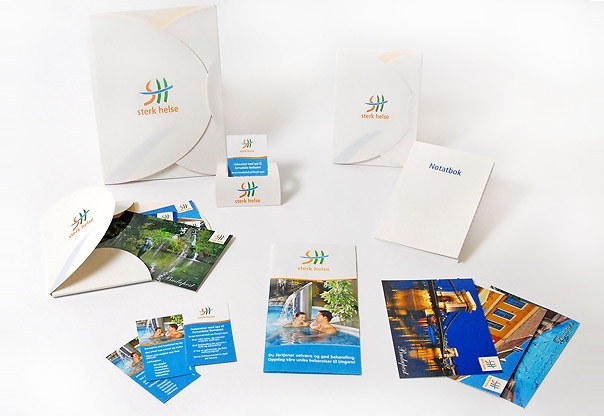 Brochure and business cards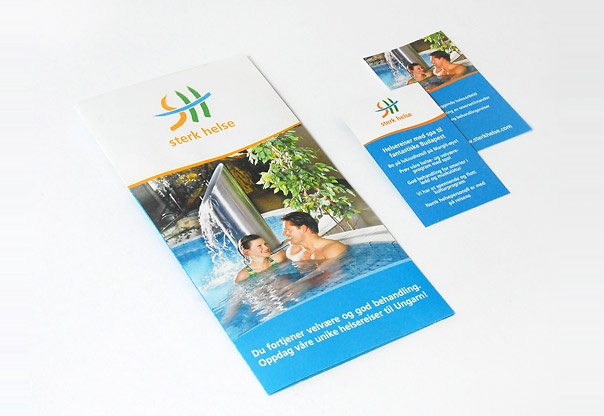 Folders and table card holder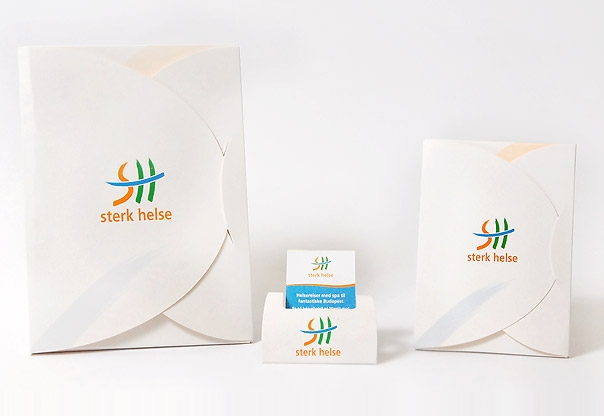 City map and smaller folders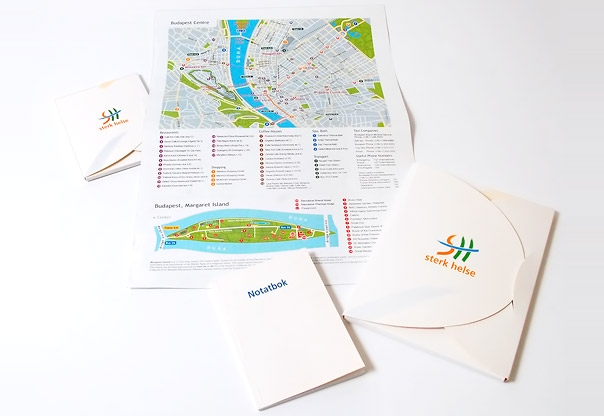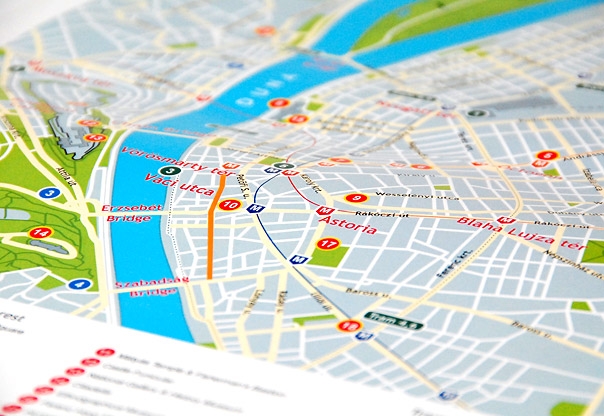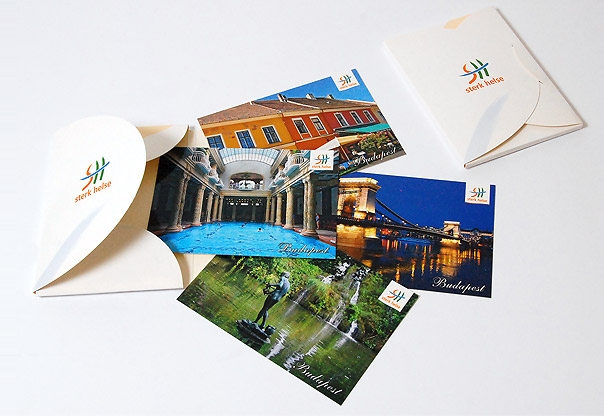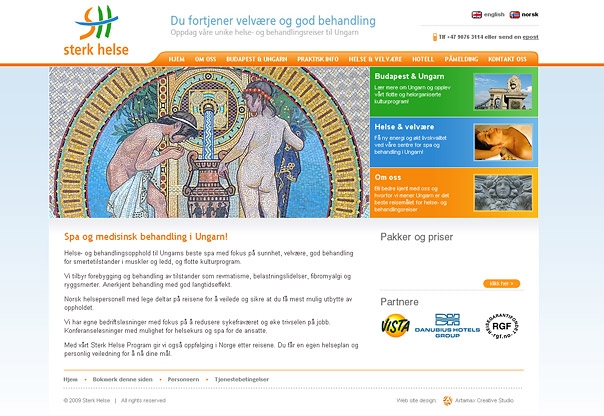 Solutions provided
Brand Development, Consulting, Graphic Design, Identity Design, Logo Design, Marketing Solutions, Image Development, Professional photo shooting, Website Design, Website Development, Website Hosting, Website Maintenance
Project team
Art-Director: Vadim Ostapenko
Design: Vadim Ostapenko
Management: Vadim Ostapenko
Team: Timár András
Other works for this Client
Get in touch!
Project managers direct phones:
+36-30-231-1512 (English, for international clients)
+36-30-495-6522 (for Hungarian clients)
1137 Budapest, Jászai Mari tér 4/b
Office phone / Fax: +36 1 612-14-27
Contact us
Get the project you need: