Sterk Helse Website Design
Health organization website design and development

Client: Sterk Helse
Industry: Health, Recreation, Sport
Country: Norway
Project details
Health organization website design and development.
Sterk Helse (Strong Health in Norwegian) is a company specializing in preventive medicine programs. Sterk Helse is also providing travel and accommodation packages for health-concerned clients.
Artamax was chosen to develop and deliver entire visual identity for Norwegian company.
Bilingual (English and Norwegian) website of the company enriched with CMS (Content Management System).
Besides the website we have designed and printed:
Company logo
Business and promotional cards
Various brochures and handout materials
Digital publications, newsletters
Unique custom made folders and holders for marketing materials
City maps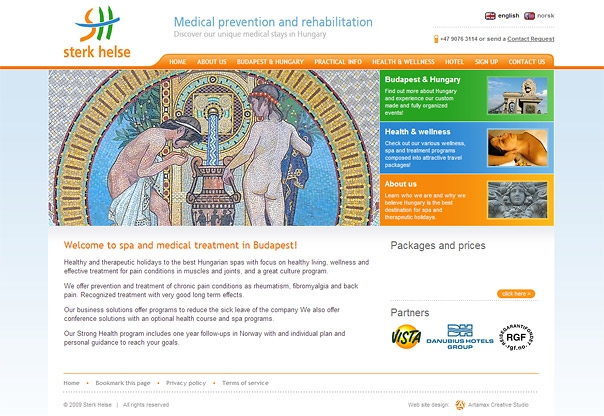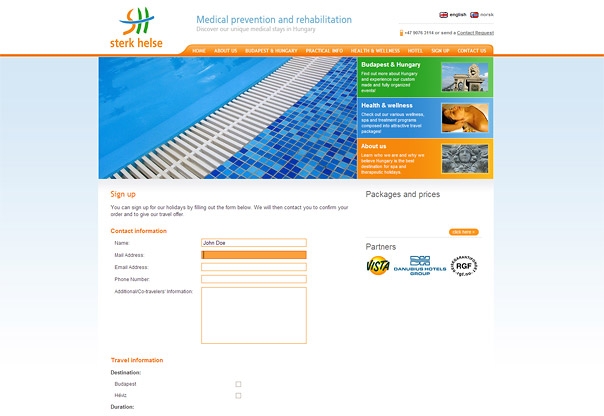 Javascript toggling effect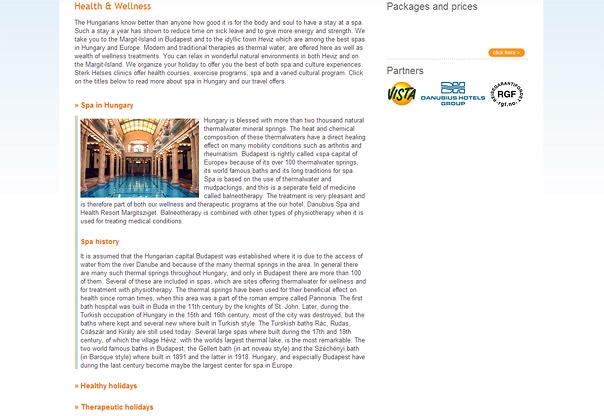 Gallery viewer script in action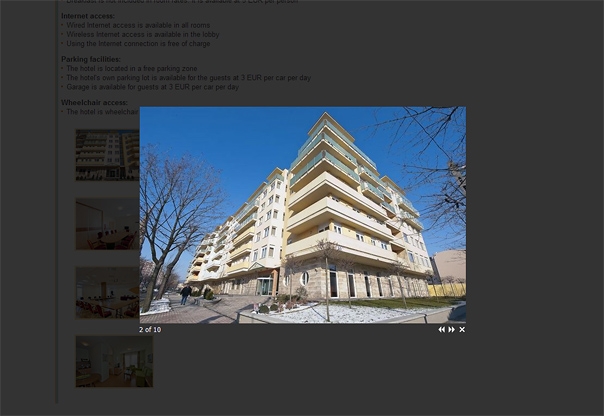 Project team
Art-Director: Vadim Ostapenko
Design: Vadim Ostapenko
Management: Jan Anders Borning
Team: Albert Szwedo, Dobos Levente
Other works for this Client
Get in touch!
Clients in Hungary (Hungarian)

+36 30 495-6522
Contact us
Find the project: