Milton Glaser, a world famous 87 years old designer from New York had some time to go through all logos of the Olympic games made from 1924.
Even though these are not reviews, he had some time to put ranking on them and write few lines, which is fascinating to read.
Milton made many illustrations and designed few famous logos, mostly known I [heart] NY, which is earning $30 million each year to NY city.
My favorite is 666 5th avenue, but anyways.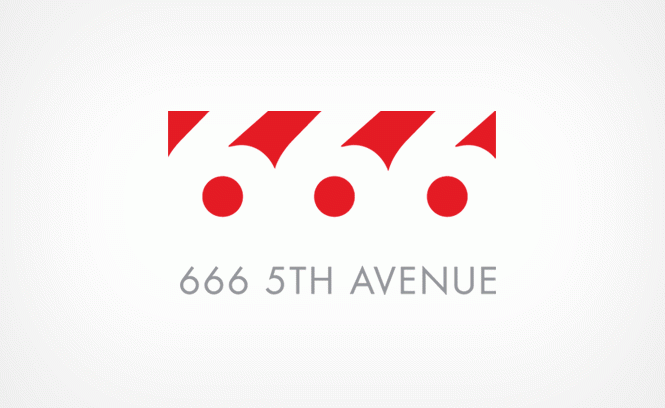 In many cases i do not personally agree with the Master, some notes make a perfect sense of course.
Well, i guess every younger generation has a different view.
For example IMHO Los Angeles Summer 1984 or Sapporo Winter 1972 are a complete rubbish and definitely do not deserve the score: of 80 out of 100.
At the same time Torino Winter 2006 has no problem at all, dynamics and the pattern are easy to use on any brand materials.
This is my opining, see them yourself at
http://eyeondesign.aiga.org/