Butik Design Rooms wine label design
Unique wine label design

Client: Butik Design Rooms
Industry: Travel & Accommodation
Country: Hungary
Project details
The Butik Design Rooms located at Abádszalók. Artamax provided full communication for this luxury,boutique hotel.
The design of wine labels is based on the types of birds living in the areas of Lake Tisza and Abádszalók, the actual location of this luxury hotel.
Printed on the transparent material, labels executed with colorful illustrations and stand out well on the natural background provided by the color of wine itself (red, rose, white).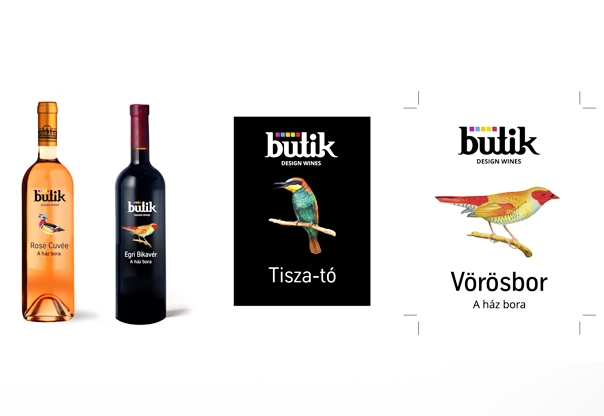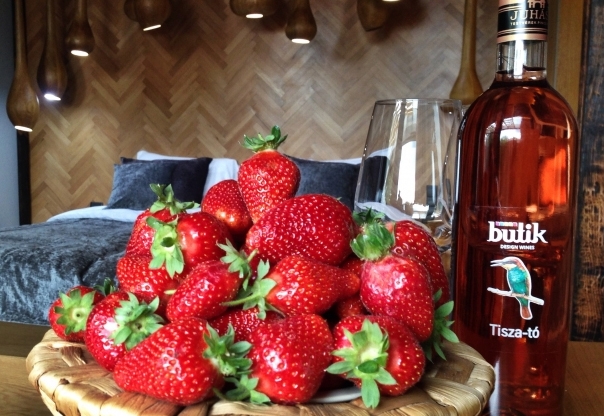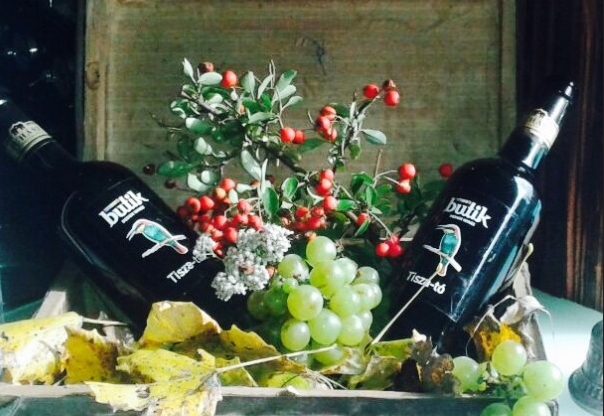 Solutions provided
Project team
Art-Director:
Design: Timár András
Management:
Team: Timár András, Vadim Ostapenko
Other works for this Client
Get in touch!
Clients in Hungary (Hungarian)

+36 30 495-6522
Contact us
Find the project: