Want Event Management Logo Design
Events management company exclusive logo design

Client: Want Event Management Wedding & Event Organizer
Industry: Business
Country: Hungary
Project details
Want Event Management organizing exclusive events, weddings & programs in Hungary and also abroad.
Artamax was invited to design a clean, elegant logo and identity.
Client deliberately requested a new logotype to be in grey and silver palette.

Main idea behind the logo is to put an accent on the fact that If someone does WANT something, this probably means that something is missing. The leather "A" in the logo represents this missing component.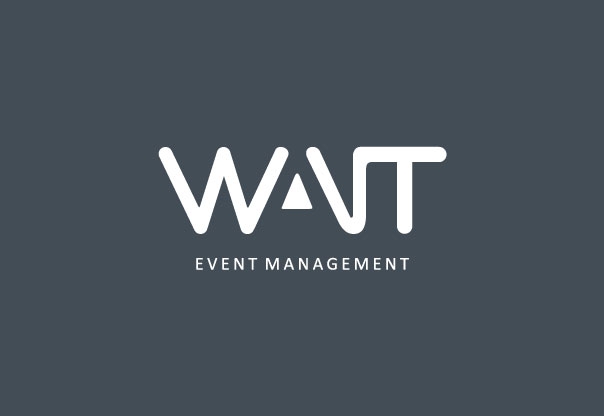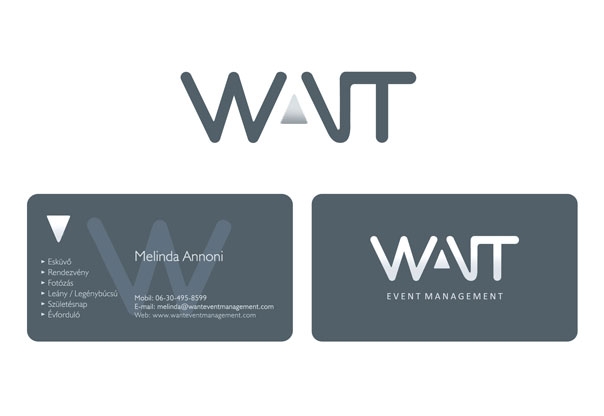 Solutions provided
Project team
Art-Director: Timár András
Design: Timár András
Management: Giorgio Annoni
Team: Vadim Ostapenko
Other works for this Client


Get in touch!
Clients in Hungary (Hungarian)

+36 30 495-6522
Contact us
Find the project: