Veterinary Online Illustrations
Graphic design for the website

Client: Veterinary Online
Industry: Business
Country: Hungary
Project details
Állatorvos Online (Vetrerinary Onlne) is a source of information and help for owners of domesticated and wild animals.
Artamax designed and developed the website, provided custom ilustrations to the client.
Unique web illustrations for veterinary site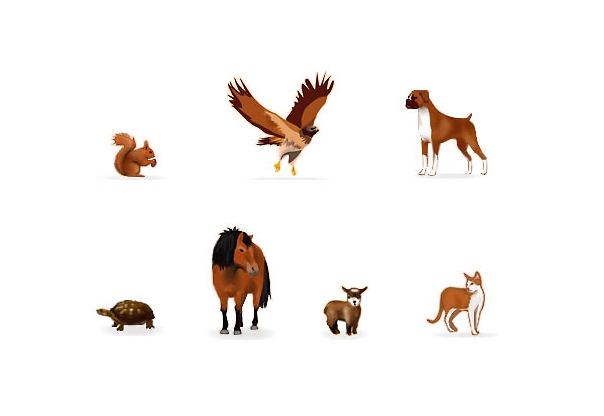 Solutions provided
Project team
Art-Director: Vadim Ostapenko
Design: Marton Szilvia, Timár András
Management:
Team: Timár András, Vadim Ostapenko
Other works for this Client

Get in touch!
Project managers direct phones:
+36-30-231-1512 (English, for international clients)
+36-30-495-6522 (for Hungarian clients)
1137 Budapest, Jászai Mari tér 4/b
Office phone / Fax: +36 1 612-14-27
Contact us
Get the project you need: