Thonett Palace Logotype
Event hall logo design

Client: Thonett Palace
Industry: Food, Wine
Country: Hungary
Project details
Custom business logo design and corporate identity development for Budapest based Party and Events Hall Thonett Palota.

Thonett is one of the most representative events hall and party places in Budapest. Well-decorated antique and luxurious place provides spacious halls for private and corporate parties. Thonett delivers top level services for very high-profile guests.
Business logo design for Thonett Palace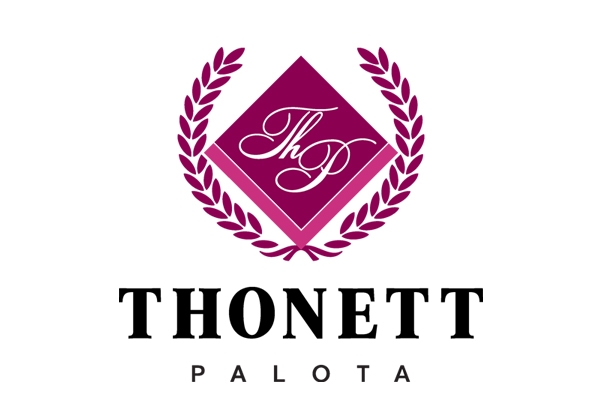 Other concepts fot Thonett Palace logo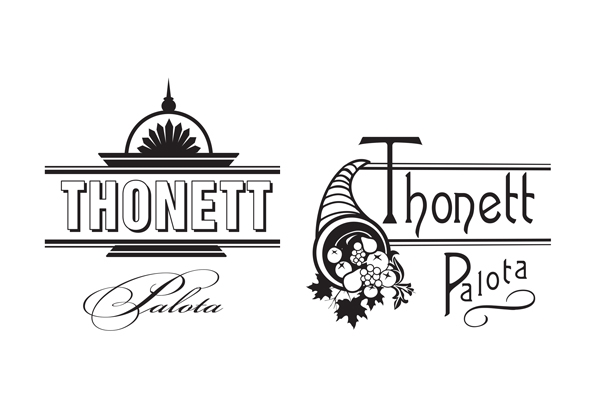 Solutions provided
Project team
Art-Director: Vadim Ostapenko
Design: Timár András, Vadim Ostapenko
Management: Timár András
Team: Timár András, Vadim Ostapenko
Other works for this Client


Get in touch!
Project managers direct phones:
+36-30-231-1512 (English, for international clients)
+36-30-495-6522 (for Hungarian clients)
1137 Budapest, Jászai Mari tér 4/b
Office phone / Fax: +36 1 612-14-27
Contact us
Get the project you need: