TBT Consulting Website
Website design and development

Client: TBT Consulting
Industry: Consulting, Finance, Law
Country: Hungary
Project details
TBT is a boutique consulting firm - a "progressive business workshop" as owners call it - established by highly commited Hungarian professionals after several years experience at various multinational companies.
We have designed complete brand identity for TBT, including: logotype, website, marketing materials and graphic elements.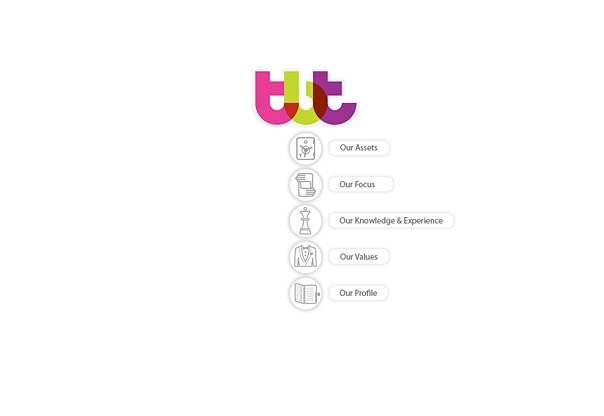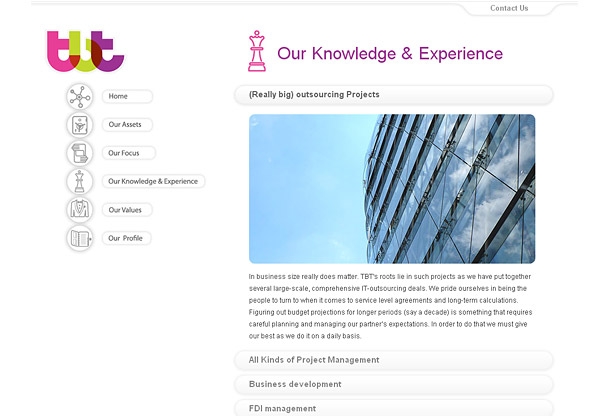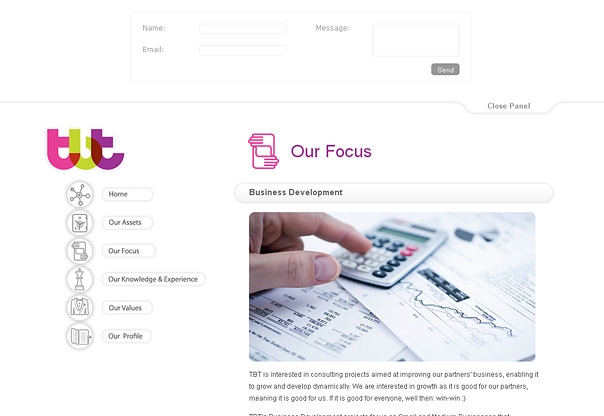 Project team
Art-Director: Vadim Ostapenko
Design: Vadim Ostapenko
Management: Timár András
Team: Albert Szwedo, Dobos Levente, Timár András, Vadim Ostapenko
Other works for this Client
Get in touch!
Clients in Hungary (Hungarian)

+36 30 495-6522
Contact us
Find the project: