TBT Consulting Logo Design
Logotype and identity design for TBT Consultancy

Client: TBT Consulting
Industry: Consulting, Finance, Law
Country: Hungary
Project details
TBT is a business consulting firm - a "progressive business workshop" as owners call it - established by highly commited Hungarian professionals after several years experience at various multinational companies.
According to the brief from the client logo should be modern, yet simple and dynamic, rather minimal then overwhelming.
We have designed complete brand identity for TBT, including: logotype, website, marketing materials, stationaries and graphic elements.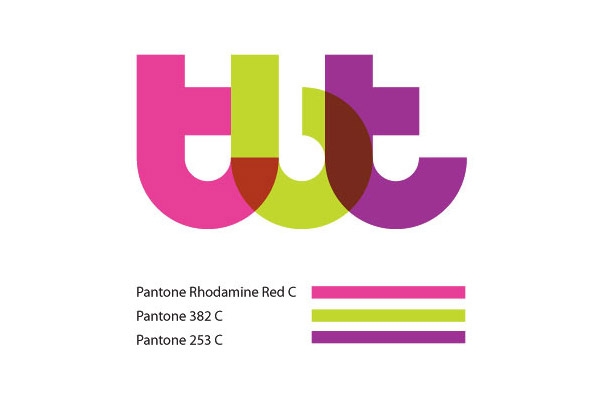 Looking for the right color combination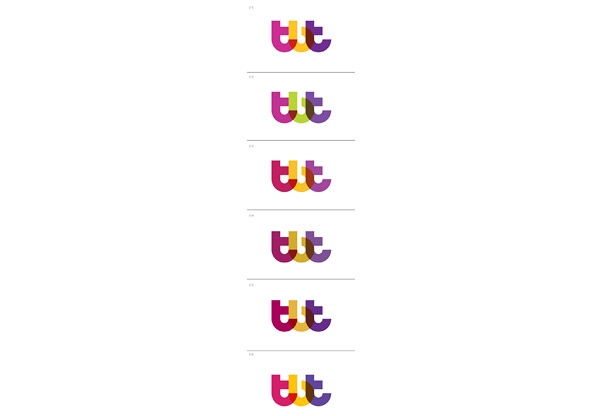 Final logo printed on the business cards and envelopes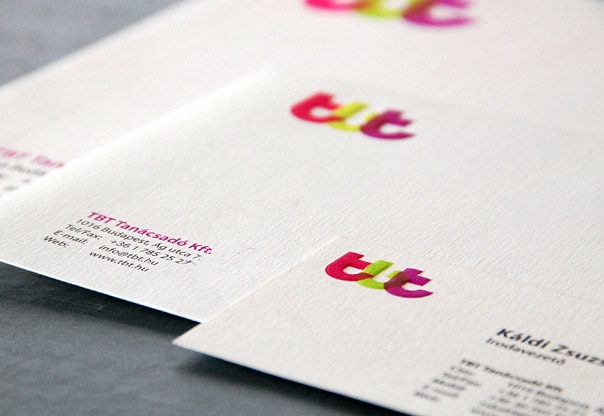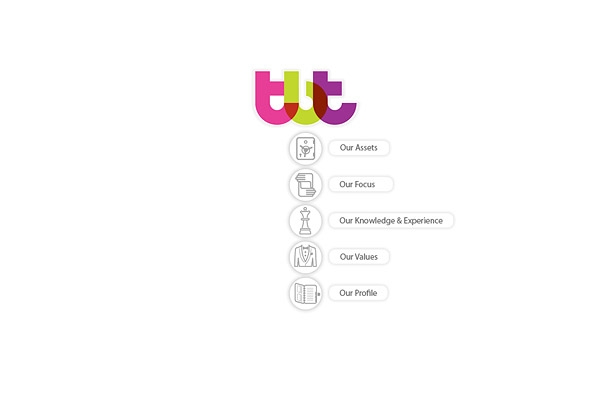 Project team
Art-Director: Vadim Ostapenko
Design: Timár András, Vadim Ostapenko
Management: Timár András
Other works for this Client
Get in touch!
Project managers direct phones:
+36-30-231-1512 (English, for international clients)
+36-30-495-6522 (for Hungarian clients)
1137 Budapest, Jászai Mari tér 4/b
Office phone / Fax: +36 1 612-14-27
Contact us
Get the project you need: