LisztFeszt Giant Poster Design
Logo design and identity development for LisztFeszt festivals
Client: LisztFest - Liszt Ferenc Square Festivals
Industry: Restaurants, Café, Bars
Country: Hungary
Project details
A group of restaurants located at the Liszt Ferenc ter in the center of Budapest have come to conclusion to join forces together and establish LisztFeszt - a series of festivals and events.
These are NOT music events, but rather food, drink and entertainment events, so Liszt Ferenc composer himself should't have been heavily accented.
We have designed a new logo and a giant poster for the LisztFeszt.
The main idea behind the concept was to user original signature of the composer and use it in stylized way as a chef's decoration for the plate of food.
Later on for the campaign artamax made photo sessions of this logo drawn with balsamic vinegar and chocolate on a white plate.
The idea of the giant poster and the existing 7 X 3 meters poster at Liszt Ferenc tér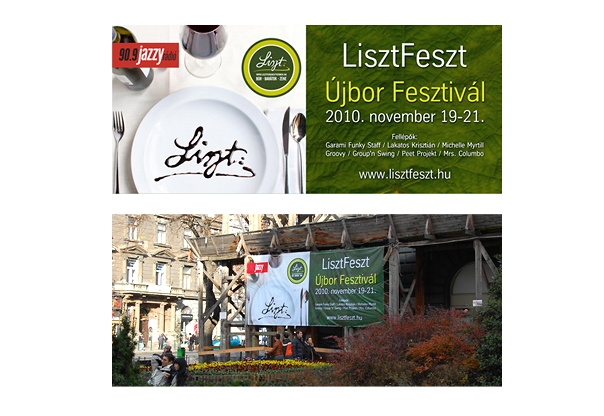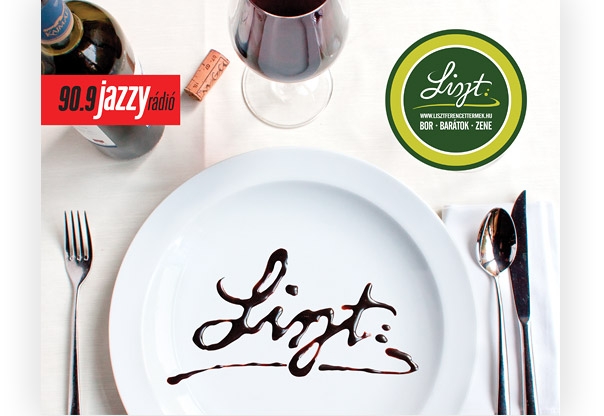 Solutions provided
Project team
Art-Director: Timár András, Vadim Ostapenko
Design: Kassai Balázs, Timár András
Management: Timár András
Team: Kassai Balázs, Timár András
Other works for this Client

LisztFeszt Logotype
Client: LisztFest - Liszt Ferenc Square Festivals
Logo design for LisztFeszt Festivals
Get in touch!
Project managers direct phones:
+36-30-231-1512 (English, for international clients)
+36-30-495-6522 (for Hungarian clients)
1137 Budapest, Jászai Mari tér 4/b
Office phone / Fax: +36 1 612-14-27
Contact us
Get the project you need: