LisztFeszt Logotype
Logo design for LisztFeszt Festivals
Client: LisztFest - Liszt Ferenc Square Festivals
Industry: Restaurants, Café, Bars
Country: Hungary
Project details
A group of restaurants located at the Liszt Ferenc ter in the center of Budapest have come to conclusion to join forces together and establish LisztFeszt - a series of festivals and events.
These are NOT music events, but rather food, drink and entertainment events, so Liszt Ferenc composer himself should't have been heavily accented.
We have designed a new logo for LisztFeszt.
The main idea behind the concept was to user original signature of the composer and use it in stylized way as a chef's decoration for the plate of food. Later on for the campaign artamax made photo sessions of this logo drawn with balsamic vinegar and chocolate on a white plate.
At the same time logo needed to be easily adoptable to any color style of the partner's own websites and stationaries.
Colors are changing, but identity remains.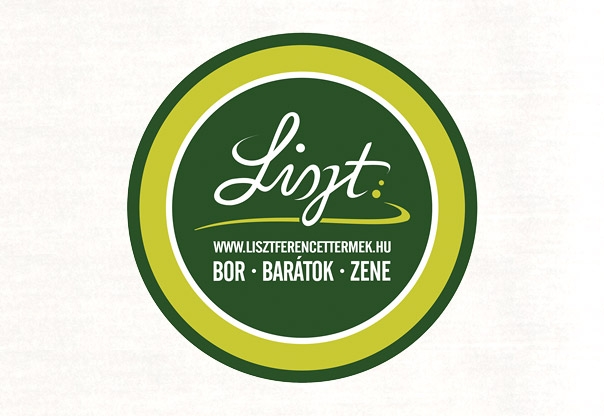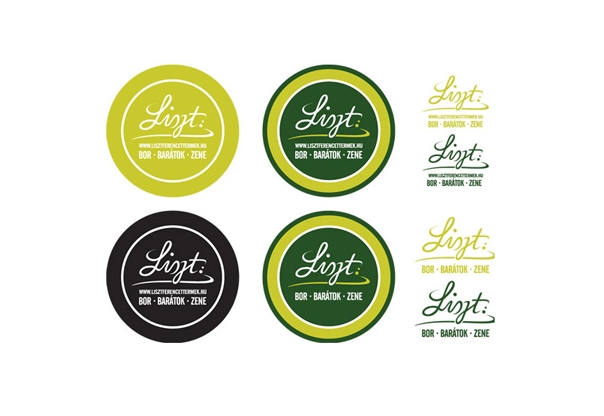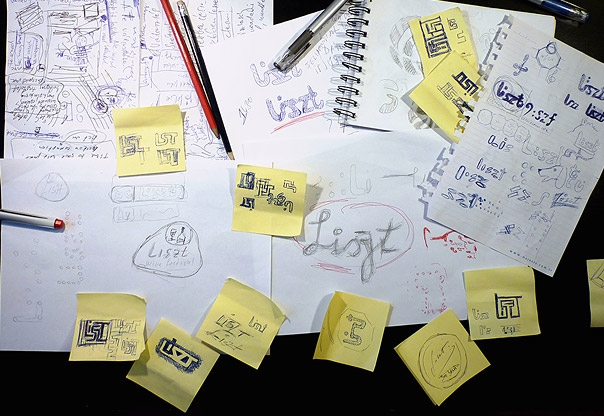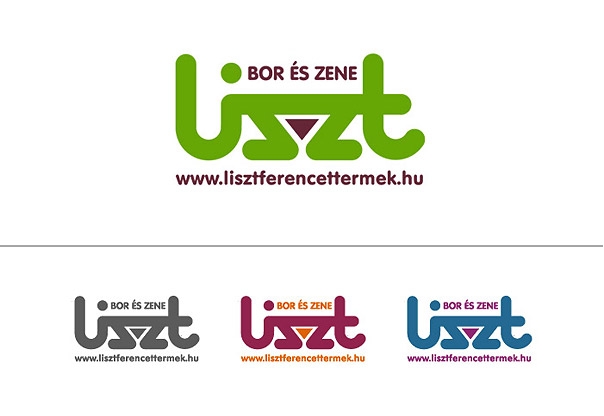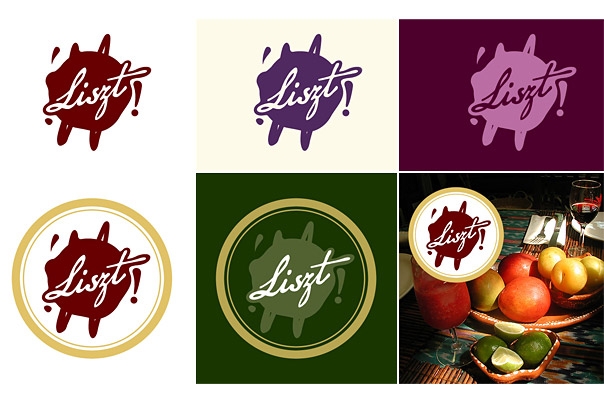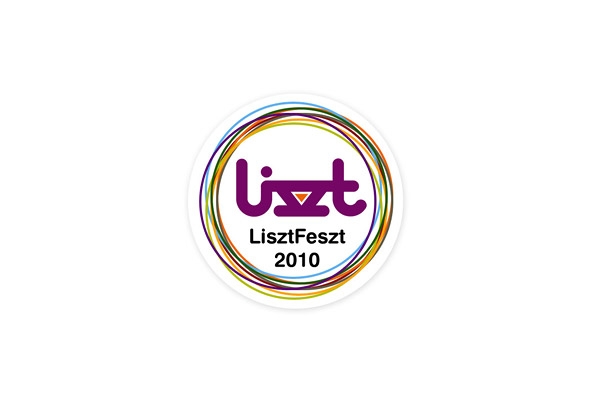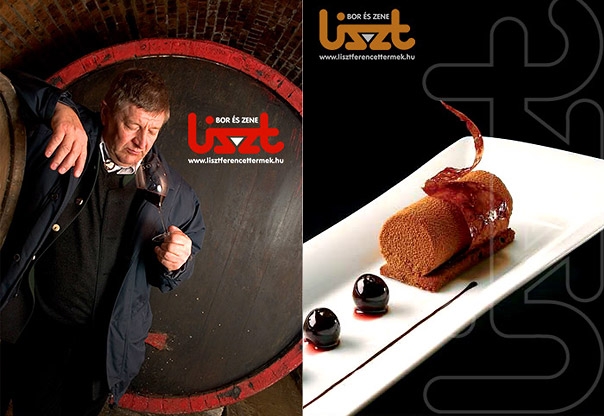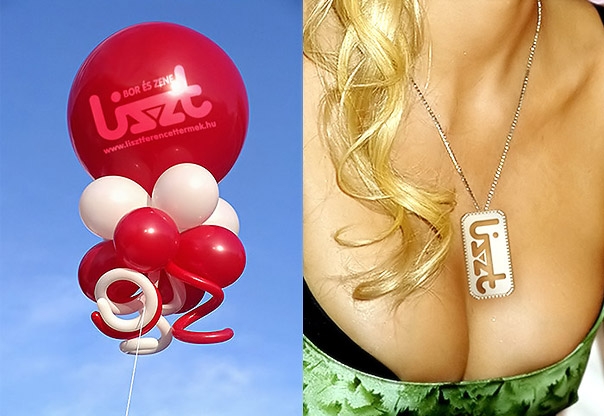 Solutions provided
Project team
Art-Director: Vadim Ostapenko
Design: Kathy Zsolt, Timár András, Vadim Ostapenko
Management: Timár András, Vadim Ostapenko
Team: Kassai Balázs, Timár András, Vadim Ostapenko
Other works for this Client

Get in touch!
Project managers direct phones:
+36-30-231-1512 (English, for international clients)
+36-30-495-6522 (for Hungarian clients)
1137 Budapest, Jászai Mari tér 4/b
Office phone / Fax: +36 1 612-14-27
Contact us
Get the project you need: