Kern Winery Label design
Illustrated wine label for Kern Winery

Client: Kern Winery
Industry: Food, Wine
Country: Hungary
Project details
The Kern Winery is located at the Lake Balaton (Balatonszőlős), respectul owners called Artamax to design a visual identity for the winery and support it further with wine labels, packaging elements and other communication materials.
This illustrated wine label was designed for the unique Riesling wine of the Kern Winery presenting the old wine cellar and local landscapes. We have designed and delivered an entire packaging scheme for this wine.
For Kern Winery Artamax also designed a unique logo and a company website.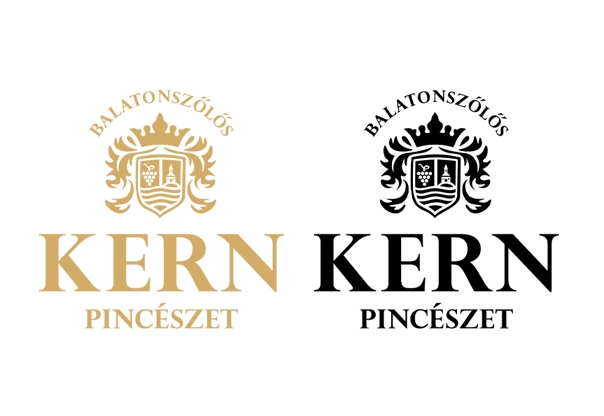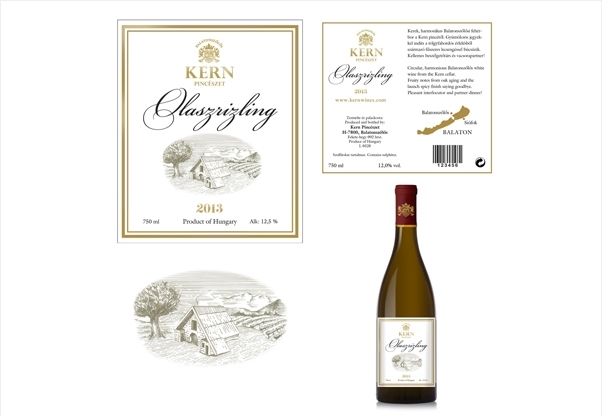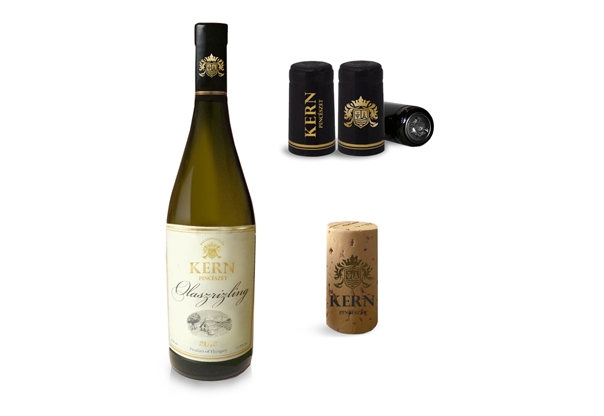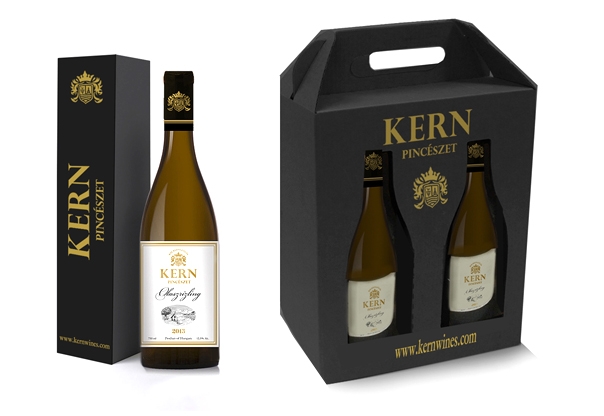 Solutions provided
Project team
Art-Director: Timár András
Design: Timár András, Vadim Ostapenko
Management: Timár András
Team: Timár András, Vadim Ostapenko
Other works for this Client

Get in touch!
Clients in Hungary (Hungarian)

+36 30 495-6522
Contact us
Find the project: