Wine label hand-made illustration
Illustration for Kern Winery Riesling wine label

Client: Kern Winery
Industry: Food, Wine
Country: Hungary
Project details
The Kern Winery at the Balaton Lake (Balatonszőlős) requested an illustrated wine label for the unique Riesling wine of the winery.
On this hand made illustration you can see the cellar and local landscapes.
Ideas for the illustration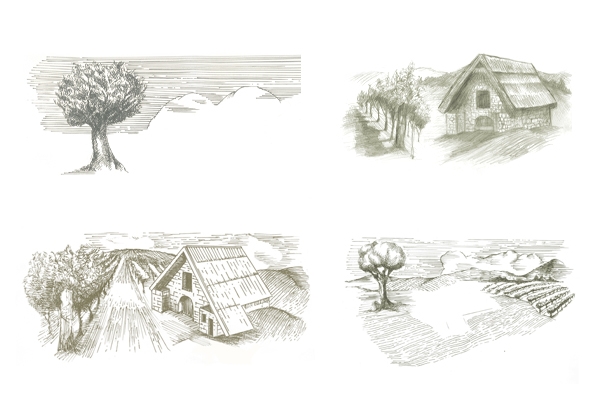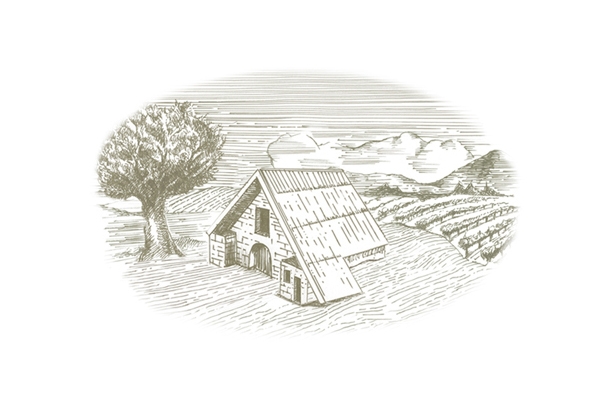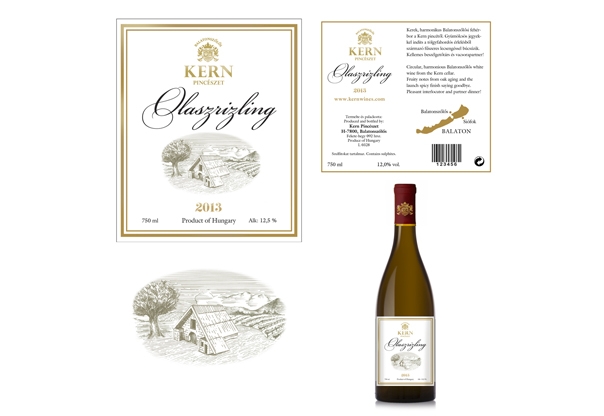 Solutions provided
Project team
Art-Director: Timár András
Design: Timár András
Management:
Team: Timár András, Vadim Ostapenko
Other works for this Client

Get in touch!
Clients in Hungary (Hungarian)

+36 30 495-6522
Contact us
Find the project: