HOPPI Logo Design
Online shopping company logo design and branding
Client: HOPPI Online Shop
Industry: Business
Country: UK
Project details
Hoppi - the newest children online shop for toys, trampolines, kid clothes and books.
Hoppi is an online shop, offering a wide range of individual products for kids and parents alike.

Frog was finally chosen to become a mascot for the whole range of HOPPI brand materials as a dynamic, friendly and easy to associate with active fun animal for children.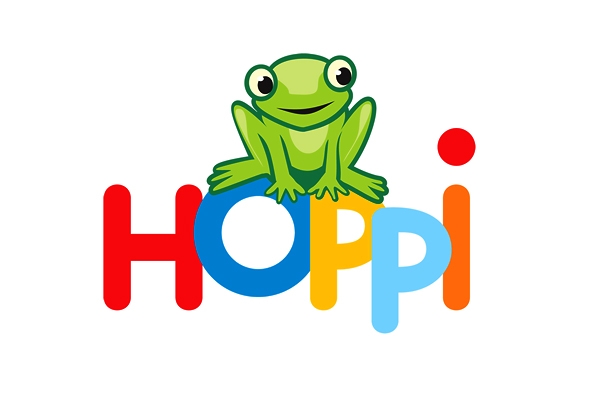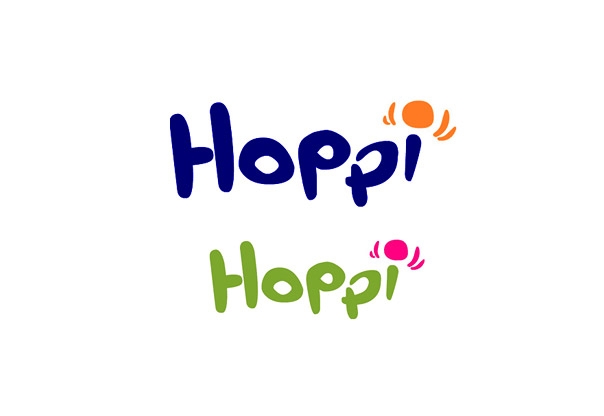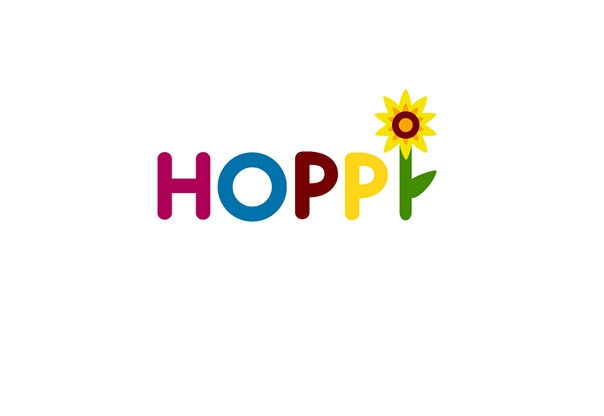 Concept in progress, looking for the right frog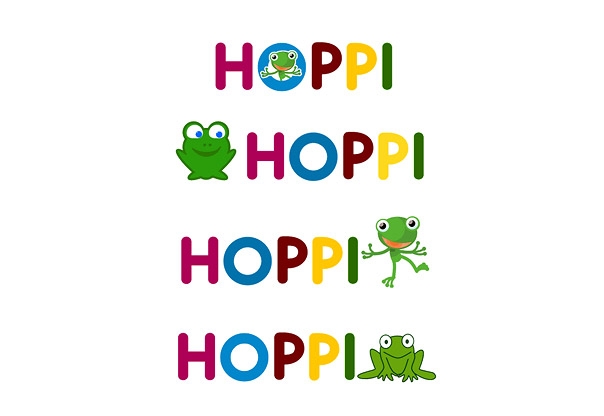 May be from shuld be more dynamic...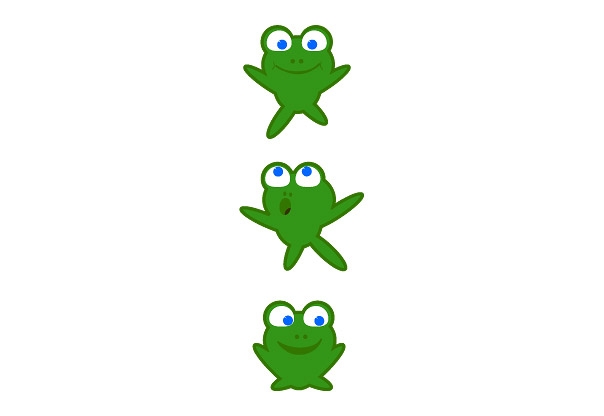 Solutions provided
Advertising, Brand Development, Consulting, Content Management System (CMS), E-commerce Solutions, Graphic Design, Identity Design, Logo Design, Search Engines Marketing (SEM), Website Design, Website Development
Project team
Art-Director: Timár András, Vadim Ostapenko
Design: Timár András
Management: Timár András
Other works for this Client


Get in touch!
Project managers direct phones:
+36-30-231-1512 (English, for international clients)
+36-30-495-6522 (for Hungarian clients)
1137 Budapest, Jászai Mari tér 4/b
Office phone / Fax: +36 1 612-14-27
Contact us
Get the project you need: