HOPPI Online Store Icons Design
Unique icons and labels for the online shop
Client: HOPPI Online Shop
Industry: Business
Country: UK
Project details
Artamax provided full range of services to Hoppi: developed new logo and new brand identity for the company, designed packages and wall stickers as well as built a new web-shop.
Website is also featuring Kids Labels Generator - where parents could design label online: choose the color, font, picture, etc. and then order it to be produced and delivered right away.
Special icons were designed for the website and a wide selections of labels for the Labels generator.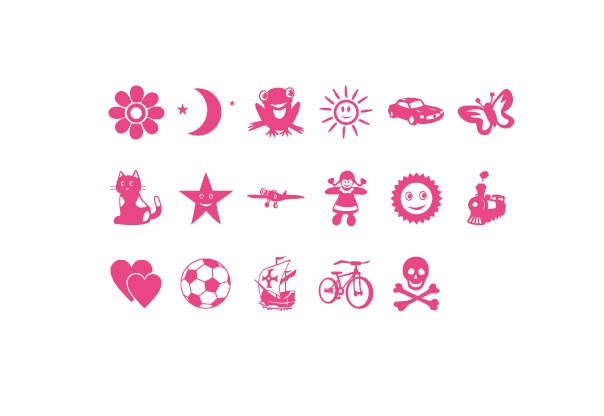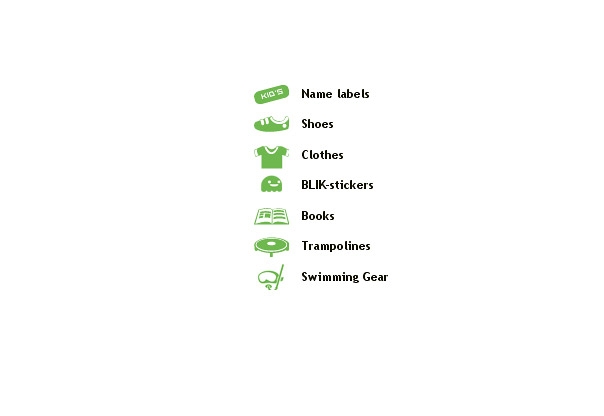 Box with labels ready to be shipped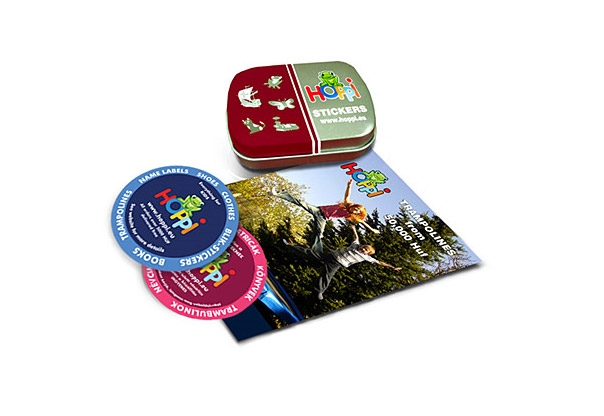 Project team
Art-Director: Timár András, Vadim Ostapenko
Design: Szép István, Timár András
Management: Luanna Bicknell , Timár András
Team: Albert Szwedo, Szép István, Timár András
Other works for this Client


HOPPI Logo Design
Client: HOPPI Online Shop
Online shopping company logo design and branding
Get in touch!
Project managers direct phones:
+36-30-231-1512 (English, for international clients)
+36-30-495-6522 (for Hungarian clients)
1137 Budapest, Jászai Mari tér 4/b
Office phone / Fax: +36 1 612-14-27
Contact us
Get the project you need: