Hungarian Business Leaders Forum (HBLF) Icons
Unique icons design for HBLF
Client: Hungarian Business Leaders Forum
Industry: NGO, Non-Profit, Association
Country: Hungary
Project details
The Hungarian Business Leaders Forum (HBLF) is a nonprofit association and representative body of local business executives, local representatives of international joint ventures and other influential business people in Hungary and is committed to promote responsible business practices that benefit business and society, economic and environmentally sustainable development in Hungary.
Artamax built the website and provided unique icons for the project.
Web icons for HBLF (real sizes and presentation)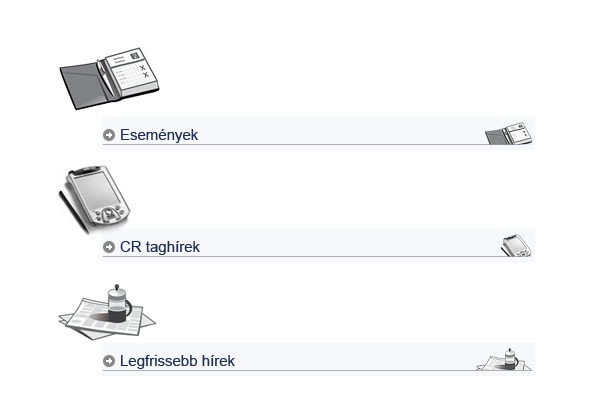 Solutions provided
Project team
Art-Director: Vadim Ostapenko
Design: Timár András, Vadim Ostapenko
Management: Vadim Ostapenko
Team: Timár András, Vadim Ostapenko
Other works for this Client

Get in touch!
Project managers direct phones:
+36-30-231-1512 (English, for international clients)
+36-30-495-6522 (for Hungarian clients)
1137 Budapest, Jászai Mari tér 4/b
Office phone / Fax: +36 1 612-14-27
Contact us
Get the project you need: