Gesztenyés Restaurant & Conference Centre Full Identity
Brand book and complete identity design for the restaurant & conference centre

Client: Gesztenyés Restaurant & Conference Centre
Industry: Restaurants, Café, Bars
Country: Hungary
Project details
"Gesztenye" in Hungarian means "the chestnut ", restaurant, cafe and conference center actually located on the chestnut alley.
Artamax designed a complete visual identity for the Gesztenyés Restaurant & Conference Centre in Budapest.
This hard-cover brand identity book provides guidelines and instructions on how to use brand imaging in various marketing materials, how to grow brand recognition and remain stylish.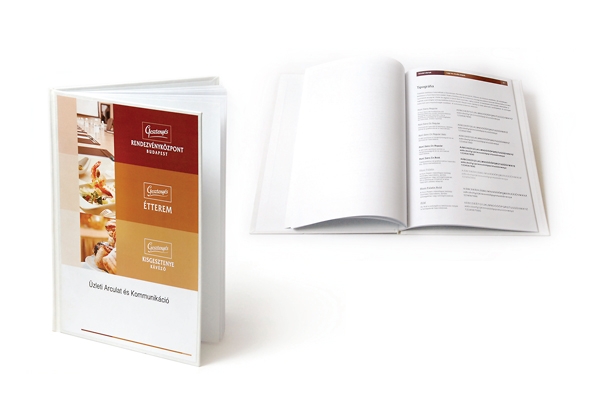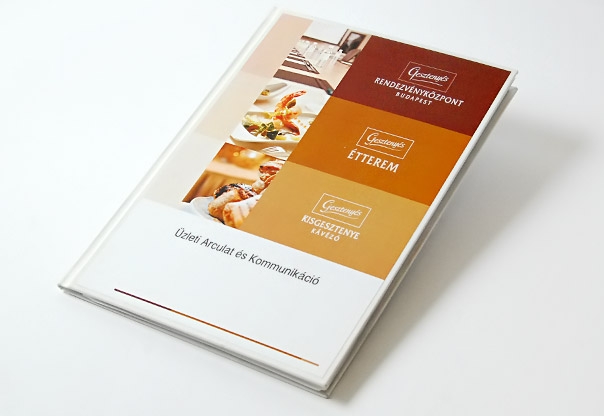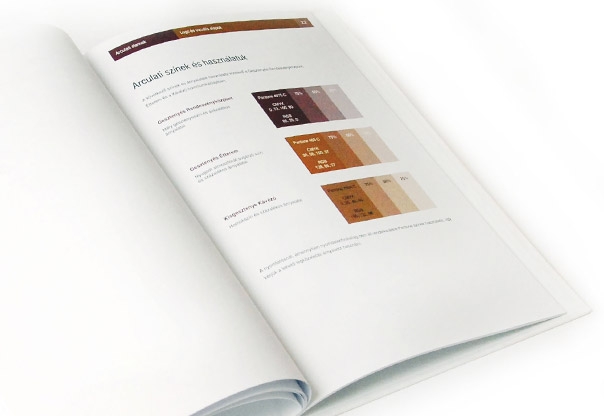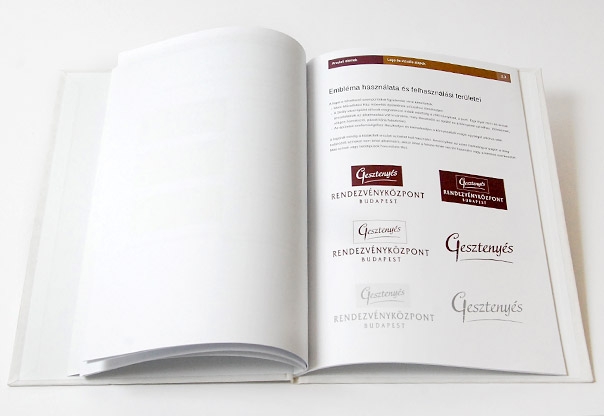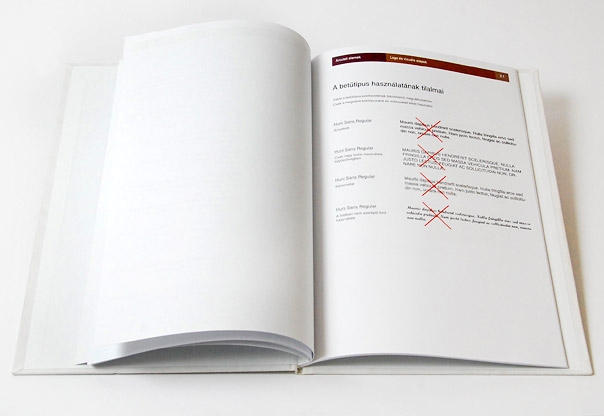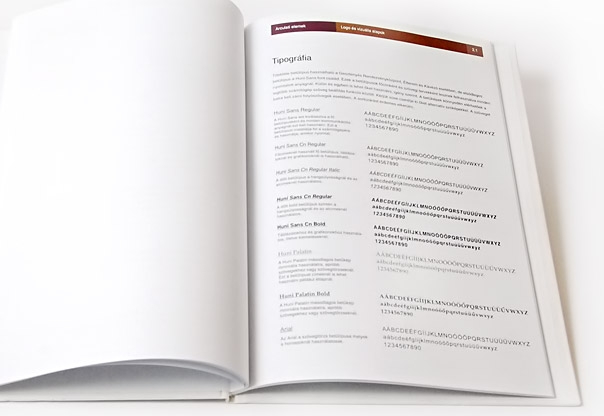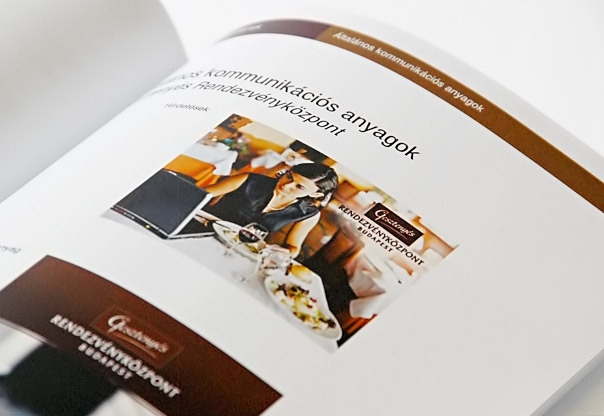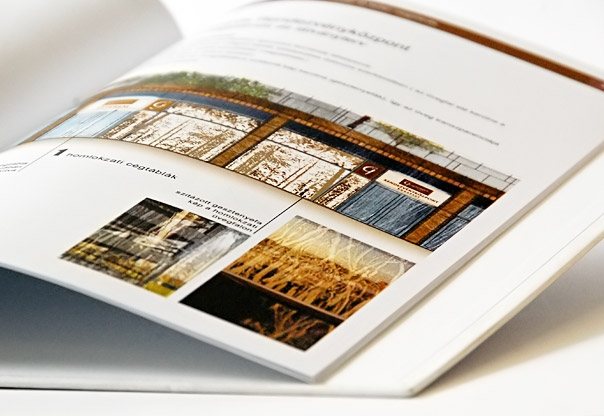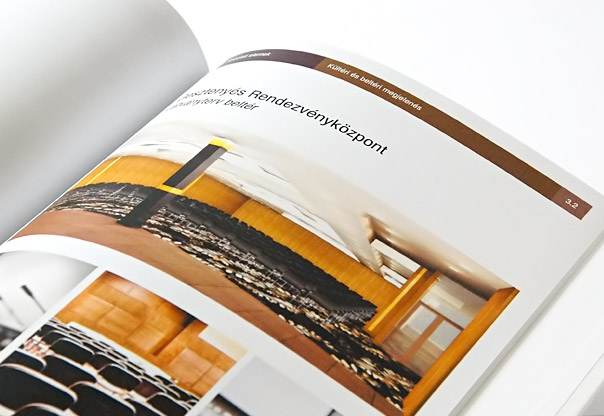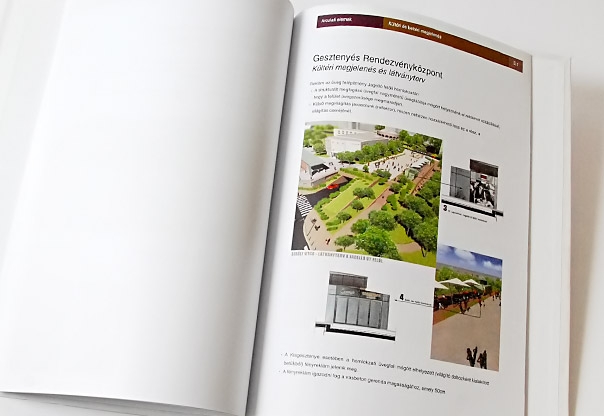 Inside page of identity book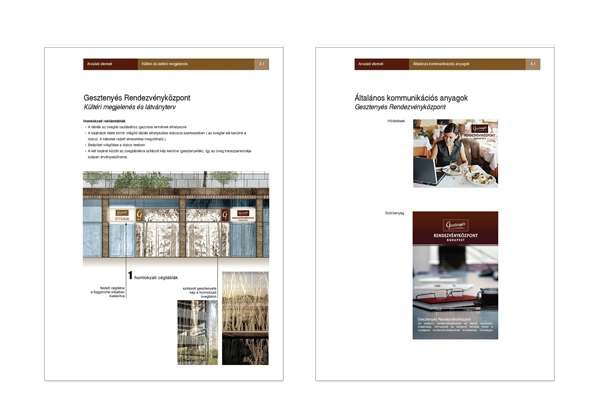 Solutions provided
Project team
Art-Director: Vadim Ostapenko
Design: Timár András, Vadim Ostapenko
Management: Timár András
Team:
Other works for this Client

Get in touch!
Project managers direct phones:
+36-30-231-1512 (English, for international clients)
+36-30-495-6522 (for Hungarian clients)
1137 Budapest, Jászai Mari tér 4/b
Office phone / Fax: +36 1 612-14-27
Contact us
Get the project you need: