Bohemia Restaurant Wine Labels Design
Custom and unique wine label design

Client: Bohémia Restaurant & Beer Hall
Industry: Restaurants, Café, Bars
Country: Hungary
Project details
Unique ustom wine labels were designed by us for Bohemia Restaurant in Budapest.
Label designs are based on the painting from Seccession painter Alfons Mucha:
The woman in the middle of the composition represents the real bohemian lifestyle.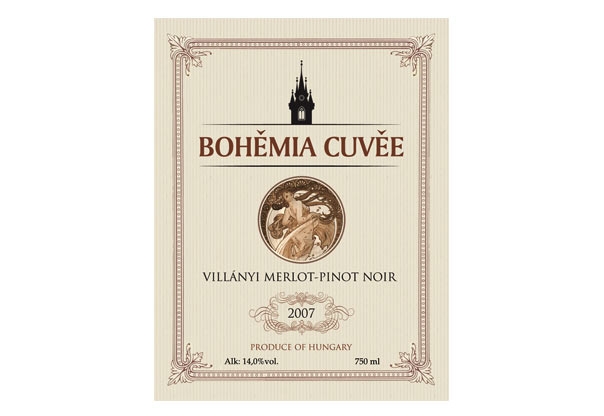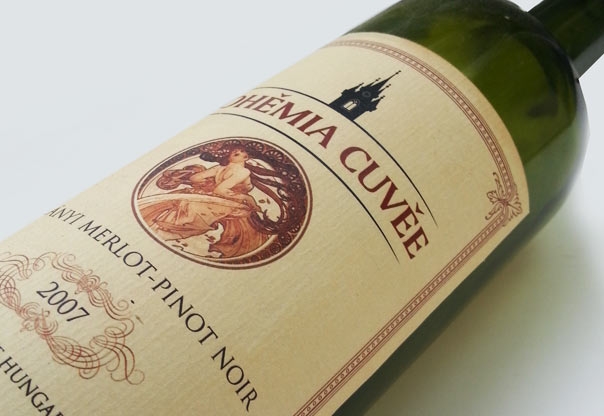 Solutions provided
Project team
Art-Director: Timár András
Design: Timár András
Management:
Team:
Other works for this Client
Get in touch!
Clients in Hungary (Hungarian)

+36 30 495-6522
Contact us
Find the project: