Osteria I'Aranceto Photography Services
Professional restaurant photo shooting

Client: Osteria I'Aranceto
Industry: Restaurants, Café, Bars
Country: Hungary
Project details
Located right on the one of the most beautiful Budapest squares, few steps away from the Hungarian Parliament, "the orange grove", offers a unique blend of culinary perfection, cozy environment and friendly yet highly professional service.

We have provided a set of services for the venue, including restaurant logo design, menu design and production, website design and many more.

These photos were made for the restaurant to be used on the website and various marketing materials.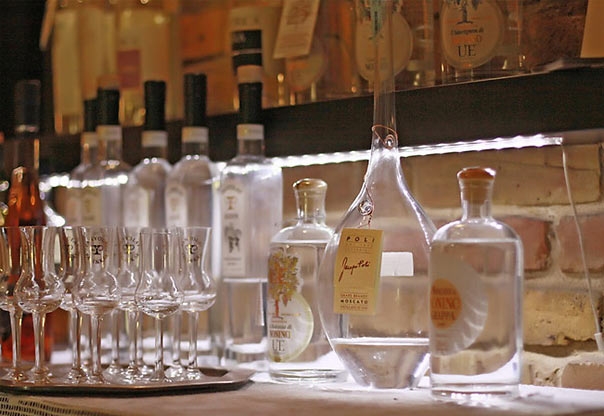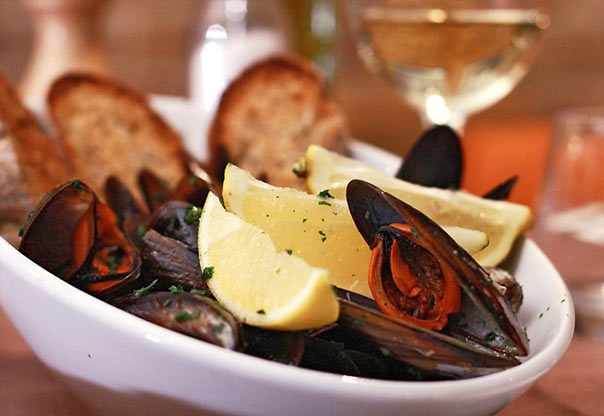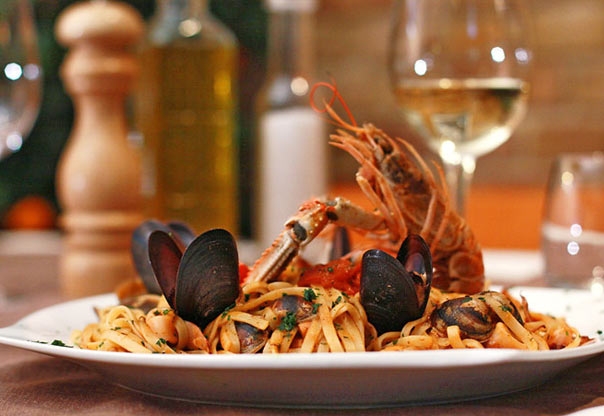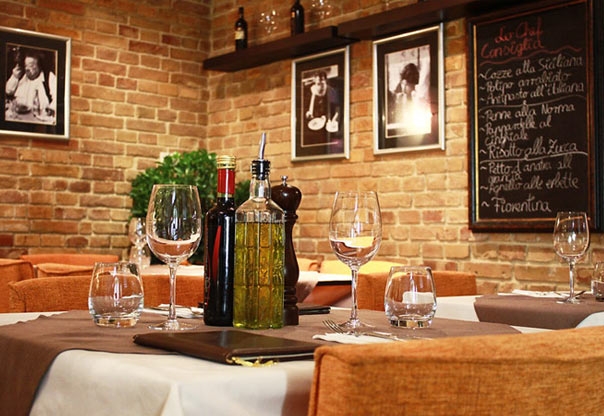 Project team
Art-Director: Timár András
Design: Kassai Balázs, Timár András
Management: Timár András
Team:
Other works for this Client



Get in touch!
Project managers direct phones:
+36-30-231-1512 (English, for international clients)
+36-30-495-6522 (for Hungarian clients)
1137 Budapest, Jászai Mari tér 4/b
Office phone / Fax: +36 1 612-14-27
Contact us
Get the project you need: