Villa Andrássy Brochure Design
Marketing materials for Villa Andrassy office center

Client: Villa Andrássy
Industry: Business
Country: Hungary
Project details
Brochure design for the Villa Andrássy office and conference center.
Villa offers state-of-the-art offices and meeting rooms with minimal costs at the highest level. Office building features conference room for 100 people, with mobile walls, projectors, DVD, catering organization and administrative support.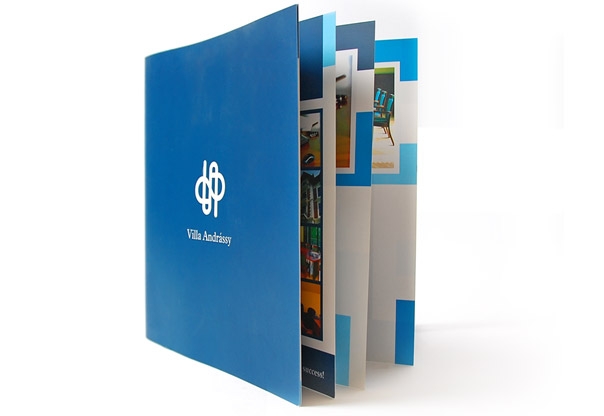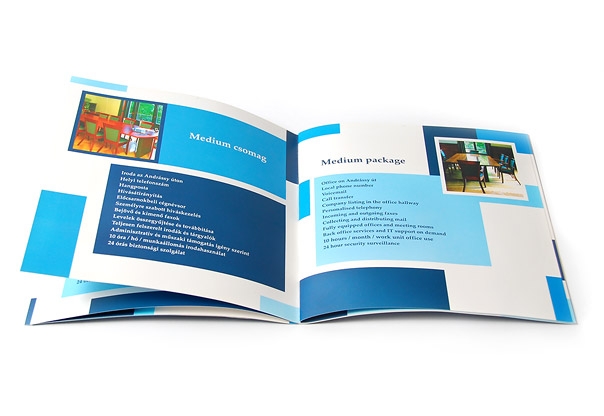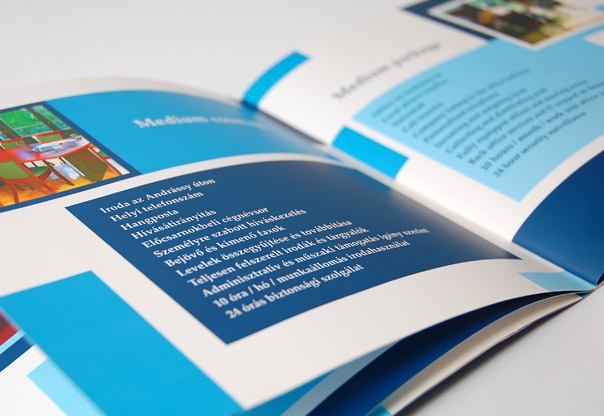 Solutions provided
Project team
Art-Director: Vadim Ostapenko
Design: Timár András, Vadim Ostapenko
Management: Timár András
Other works for this Client
Get in touch!
Project managers direct phones:
+36-30-231-1512 (English, for international clients)
+36-30-495-6522 (for Hungarian clients)
1137 Budapest, Jászai Mari tér 4/b
Office phone / Fax: +36 1 612-14-27
Contact us
Get the project you need: