Trenda Fashion Wear Logo Design
China Business Perspectives

Client: Trenda Fashion Wear
Industry: Beauty and Fashion
Country: China
Project details
Trenda Fashion Wear is a Chinese clothes manufacturer and distributor.
Artamax was chosen to design a new identity for this global company.
During identity development process more then 30 design concepts were provided to the client to address the marketing strategy before current logotype was finally chosen.
Logo placed on the actual product (sample from the shop)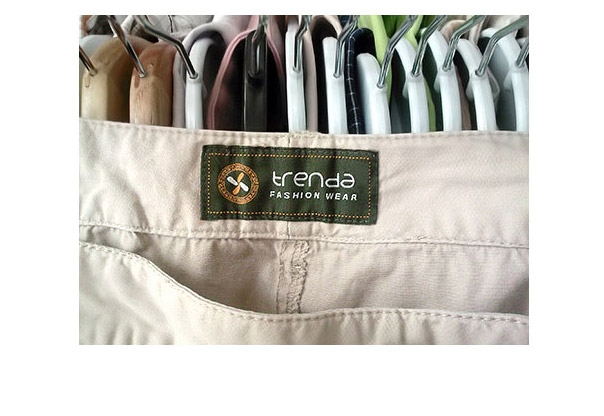 Some of the logo design concepts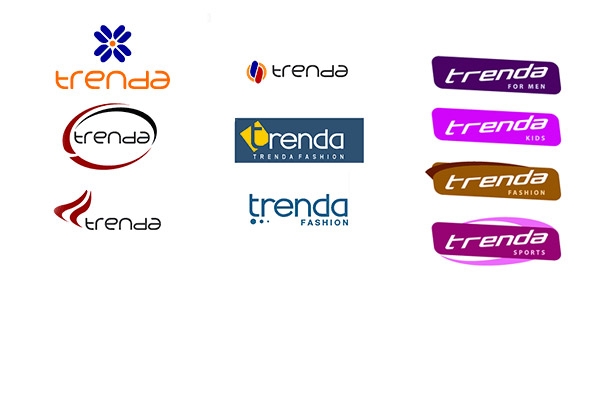 Project team
Art-Director: Vadim Ostapenko
Design: Timár András, Vadim Ostapenko
Management: Jing Wang
Team:
Other works for this Client
Get in touch!
Project managers direct phones:
+36-30-231-1512 (English, for international clients)
+36-30-495-6522 (for Hungarian clients)
1137 Budapest, Jászai Mari tér 4/b
Office phone / Fax: +36 1 612-14-27
Contact us
Get the project you need: