Salt & Pepper Bar & Restaurant logo design
Professional logo design for a Budapest restaurant and bar
Client: Salt & Pepper Bar & Restaurant
Industry: Restaurants, Café, Bars
Country: Hungary
Project details
The Salt & Pepper Restaurant located on Váci utca, which is probably the most known street of the Budapest downtown.
Artamax provided professional logo design for the restaurant as well as exterior design concepts.
Logo design for Salt & Pepper Bar c Restaurant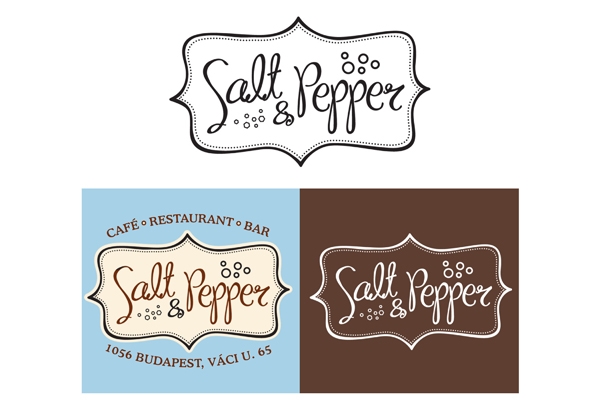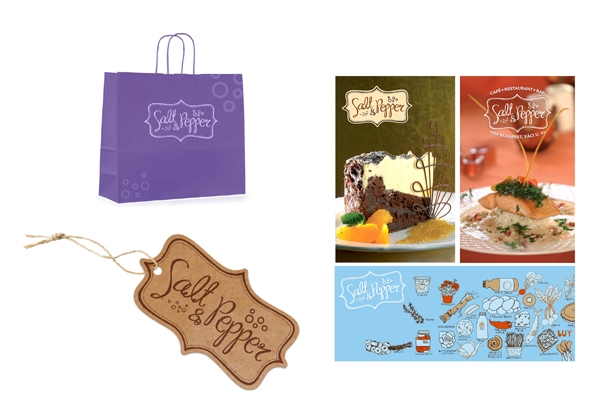 Solutions provided
Project team
Art-Director: Vadim Ostapenko
Design: Vadim Ostapenko
Management: Timár András
Team: Timár András, Vadim Ostapenko
Other works for this Client
Get in touch!
Project managers direct phones:
+36-30-231-1512 (English, for international clients)
+36-30-495-6522 (for Hungarian clients)
1137 Budapest, Jászai Mari tér 4/b
Office phone / Fax: +36 1 612-14-27
Contact us
Get the project you need: