Projekt Kontroll Business Cards
Business cards design for real-estate construction company

Client: Projekt Kontroll Real Estate development
Industry: Business
Country: Hungary
Project details
Projekt Kontroll provides full-scale real-estate construction, development and financial services.
We have developed for this company custom business logo, complete corporate identity, marketing and advertising materials.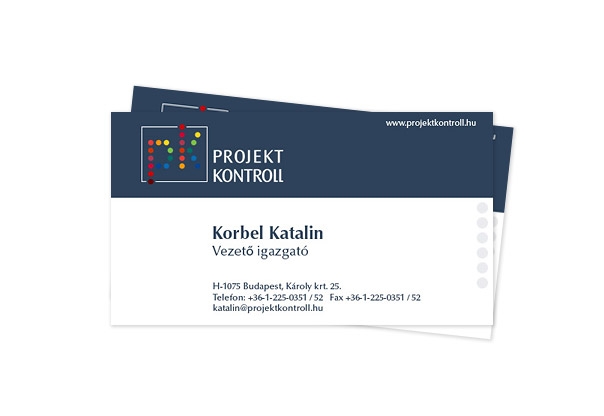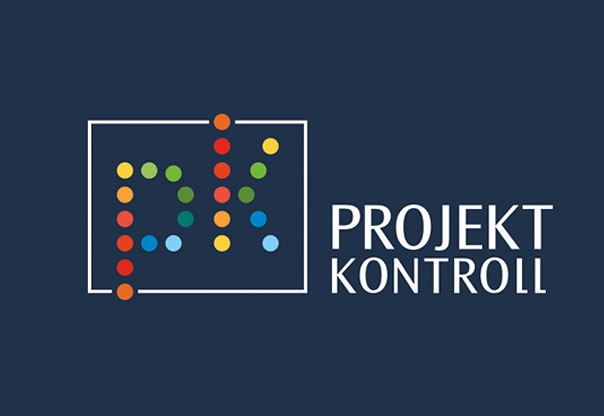 Project team
Art-Director: Vadim Ostapenko
Design: Timár András, Vadim Ostapenko
Management: Timár András
Team:
Other works for this Client


Projekt Kontroll Logotype
Client: Projekt Kontroll Real Estate development
Logo design for Projekt Kontroll Real Estate Agency
Get in touch!
Project managers direct phones:
+36-30-231-1512 (English, for international clients)
+36-30-495-6522 (for Hungarian clients)
1137 Budapest, Jászai Mari tér 4/b
Office phone / Fax: +36 1 612-14-27
Contact us
Get the project you need: