Planet Leo Productions Logo
Logotype design for a music production company

Client: Planet Leo Productions
Industry: Entertainment, Music, Media
Country: USA
Project details
Planet Leo -- USA based music production, music video, social media and merchandising company.
We have designed a new logo to match company vision and style.
New logo provides this crucial flexibility for merchandising creativity and it will definitely look nice on any marketing materials or even dj turntable pads.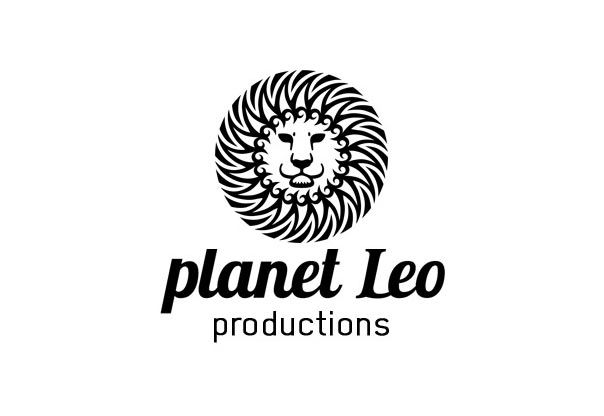 Color version of the logo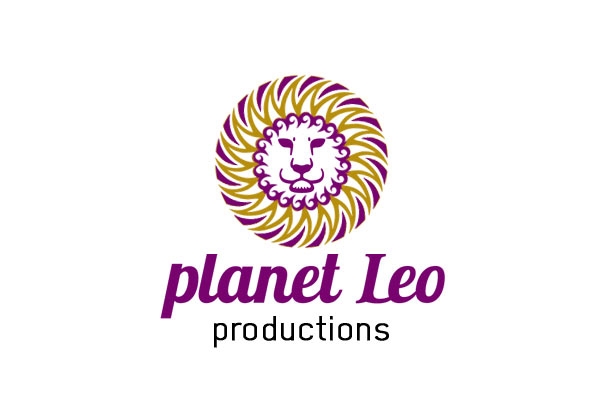 Examples of the logo in use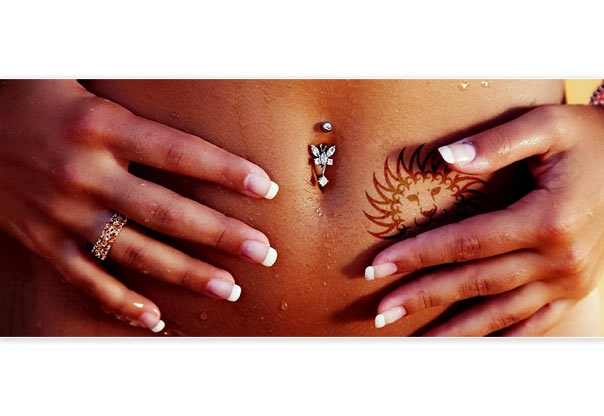 Examples of the logo in use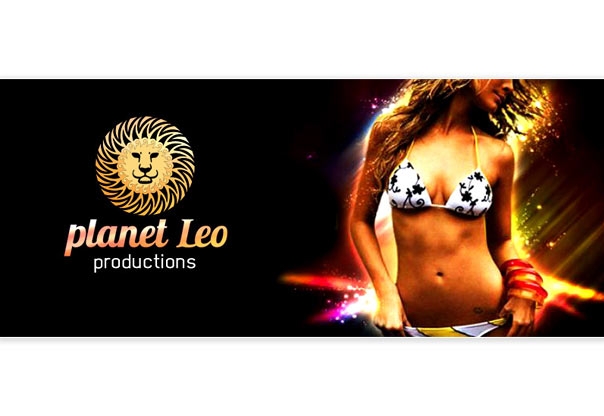 Solutions provided
Project team
Art-Director: Vadim Ostapenko
Design: Vadim Ostapenko
Management: Vadim Ostapenko
Other works for this Client
Get in touch!
Project managers direct phones:
+36-30-231-1512 (English, for international clients)
+36-30-495-6522 (for Hungarian clients)
1137 Budapest, Jászai Mari tér 4/b
Office phone / Fax: +36 1 612-14-27
Contact us
Get the project you need: