Marident Dental Clinic Photography
Photo shooting for Marident Dental Clinic

Client: Marident Dental Clinic
Industry: Health, Recreation, Sport
Country: Hungary
Project details
Photo sessions were setup by us to supply Marident Dental Clinic with professional graphic materials for various needs.
Founded in 1996 Marident and the Marident-Castle surgeries were established by dental surgeons in successful private practice since 1985, who now have over twenty years experience. In both clinics the high-quality services offered to patients include tooth-whitening, filling, prosthetics, oral hygiene, oral surgery and supplementary services.
Marident is one of 48 dental surgeries in Hungary that have been awarded 3M ESPE status and as such it partakes in the various stages of new product testing and assists product developers with feedback and observations.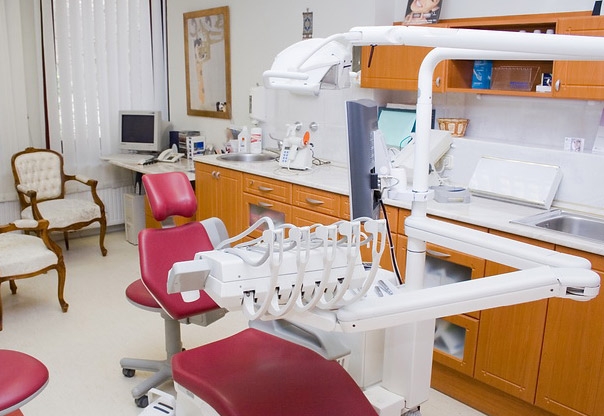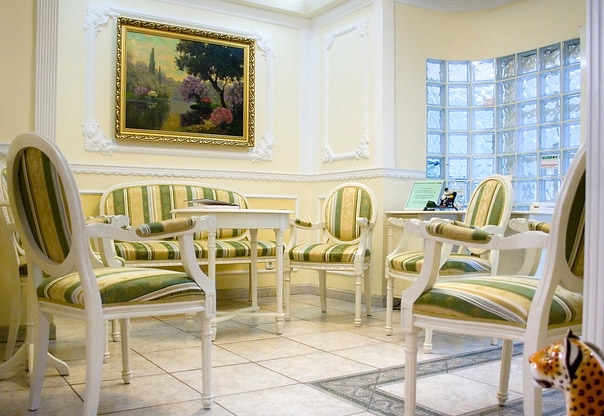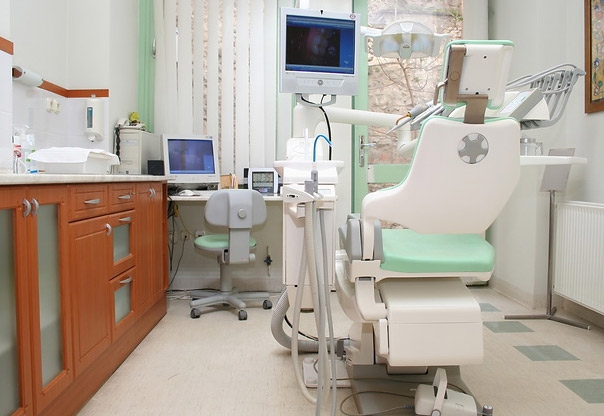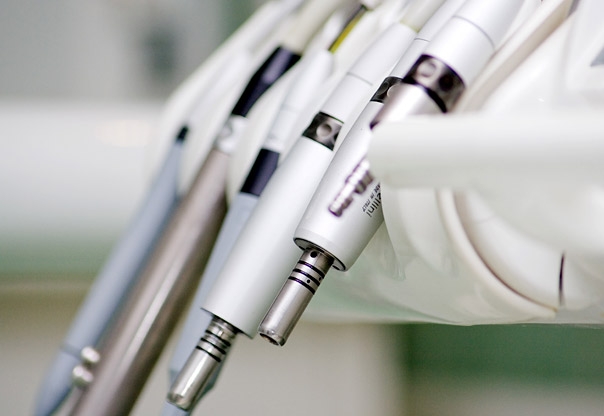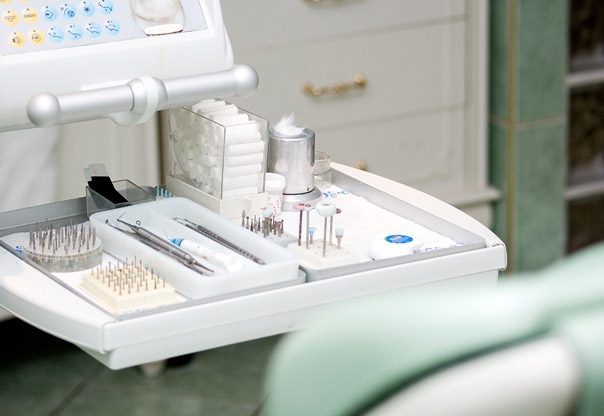 Solutions provided
Project team
Art-Director: Kassai Balázs, Timár András
Design: Kassai Balázs, Timár András
Management: Timár András
Team: Kassai Balázs, Timár András
Other works for this Client
Get in touch!
Project managers direct phones:
+36-30-231-1512 (English, for international clients)
+36-30-495-6522 (for Hungarian clients)
1137 Budapest, Jászai Mari tér 4/b
Office phone / Fax: +36 1 612-14-27
Contact us
Get the project you need: