Love At First Write: Book Design
English language book print with custom illustrations
Client: Love at first write
Industry: Entertainment, Music, Media
Country: Hungary
Project details
This book chronicles the two-month long email correspondence between two 40-something adults who live in two different countries and who met by chance through an international dating/friendship website. It is an inspirational story of how fate and destiny can bring two people together through the miracle that is the Internet.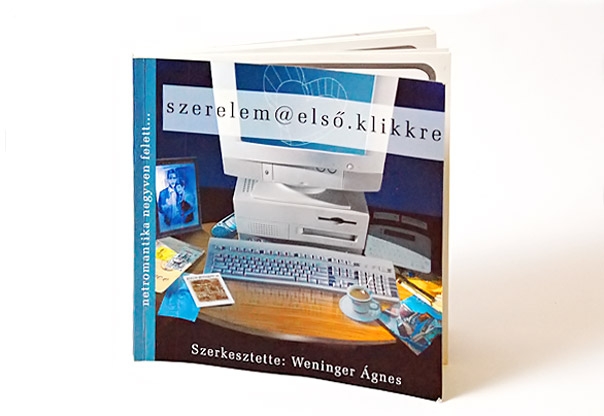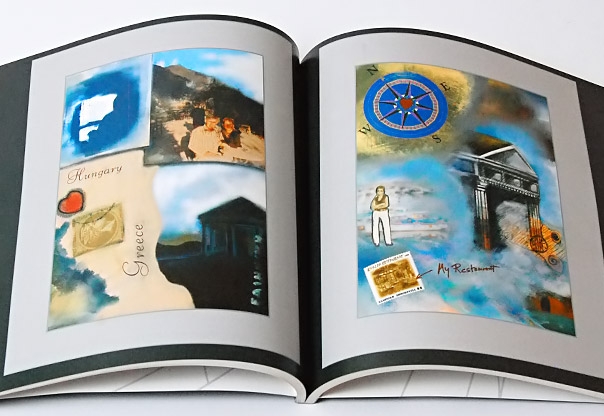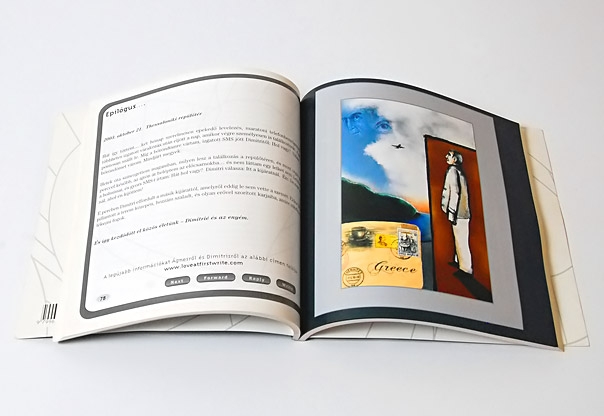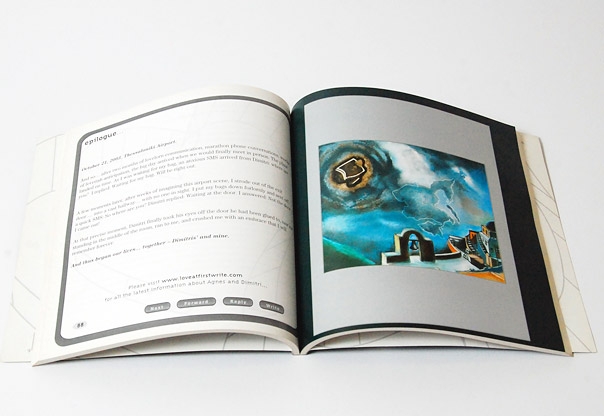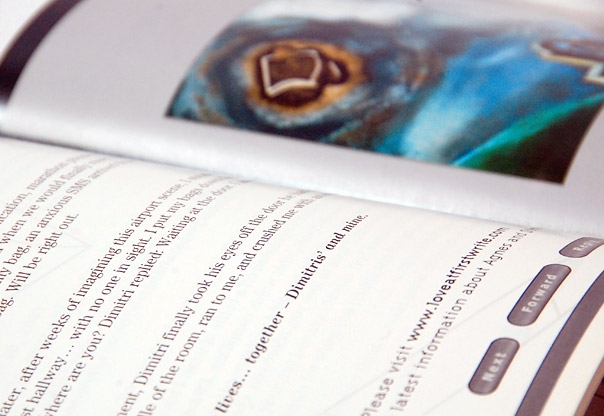 Solutions provided
Project team
Art-Director: Timár András, Vadim Ostapenko
Design: Timár András, Vadim Ostapenko
Management: Agnes Weninger
Other works for this Client

Get in touch!
Project managers direct phones:
+36-30-231-1512 (English, for international clients)
+36-30-495-6522 (for Hungarian clients)
1137 Budapest, Jászai Mari tér 4/b
Office phone / Fax: +36 1 612-14-27
Contact us
Get the project you need: