LEVITAL mattress system
Professional photo shoot services

Client: LEVITAL mattress system
Industry: Business
Country: Hungary
Project details
The LEVITAL Mattress Systems selected Artamax for a brand development and company presentation on the international market.
As soon as we got approval from the client for delivered business communications concept we were able to focus on professional photo shoot.
Since company is planning to target international market, main idea we have decided to focus on was to develop a set of images/ company stock photo bank, were products represented by various couples from various countries, ages and nations.
Company will use these pictures for next stages of brand development and expansion.
Photographer: Végel Dániel / vegeldaniel.com
Assistant: Elena Chystiakova
Make-up artist: Csontos Anikó
Stylist: Peleskey Zsuzsa / zsuzsapeleskeystylist.com
Executive producer: Timár András

Models: Törő László, Nagy Vivien, Zozó, Telma Naa Lincoln, Harry Szovik,
Vészabó Noémi, Wágner György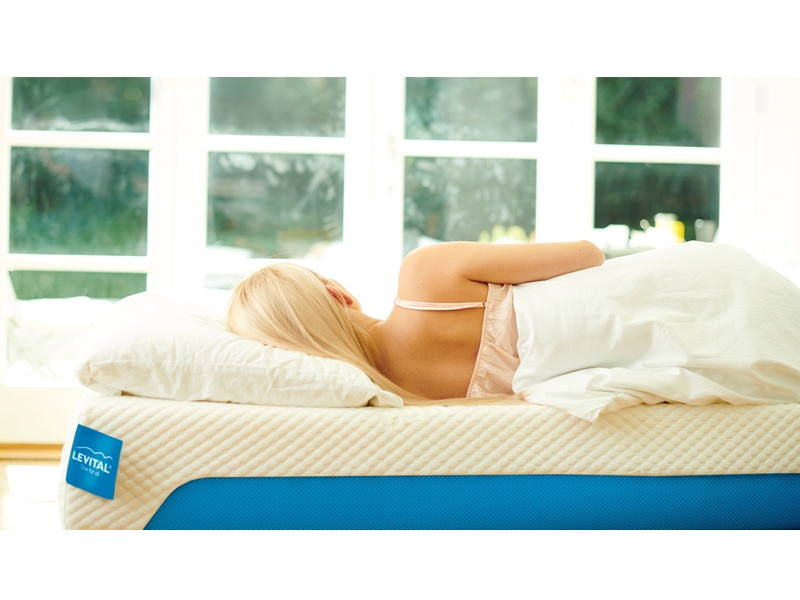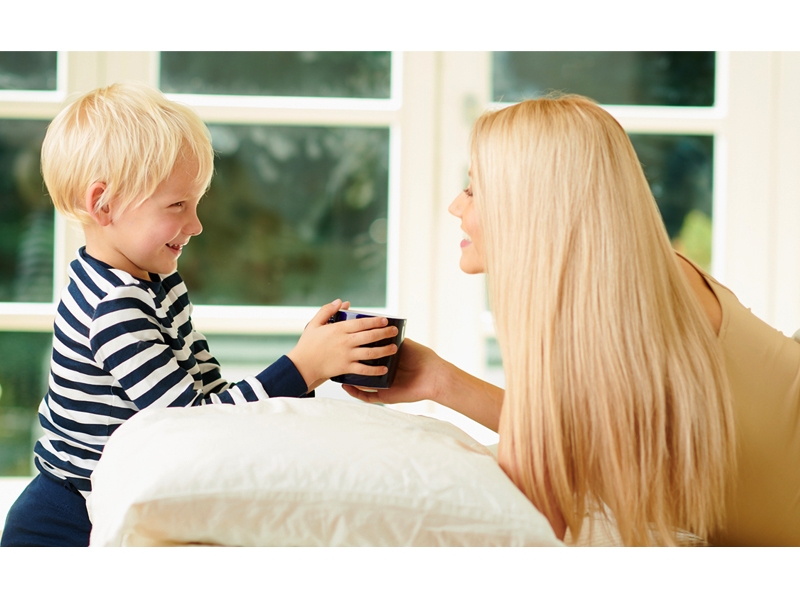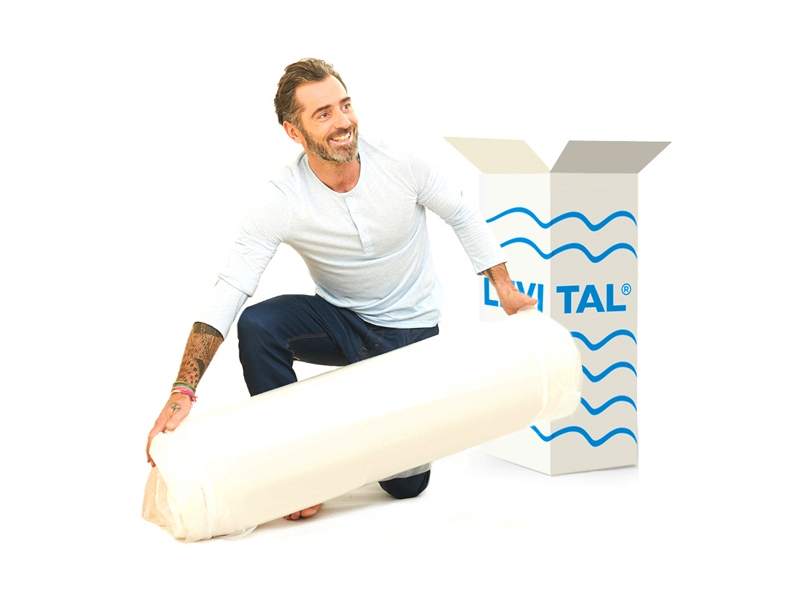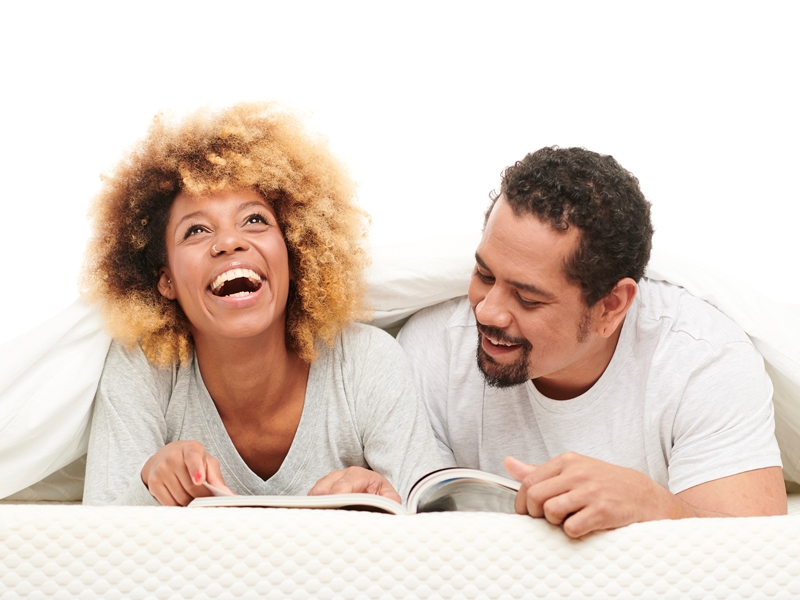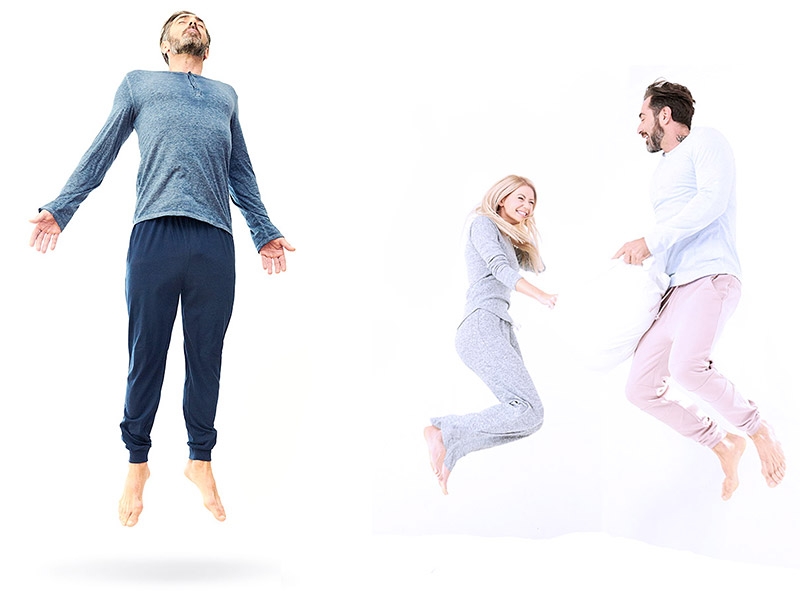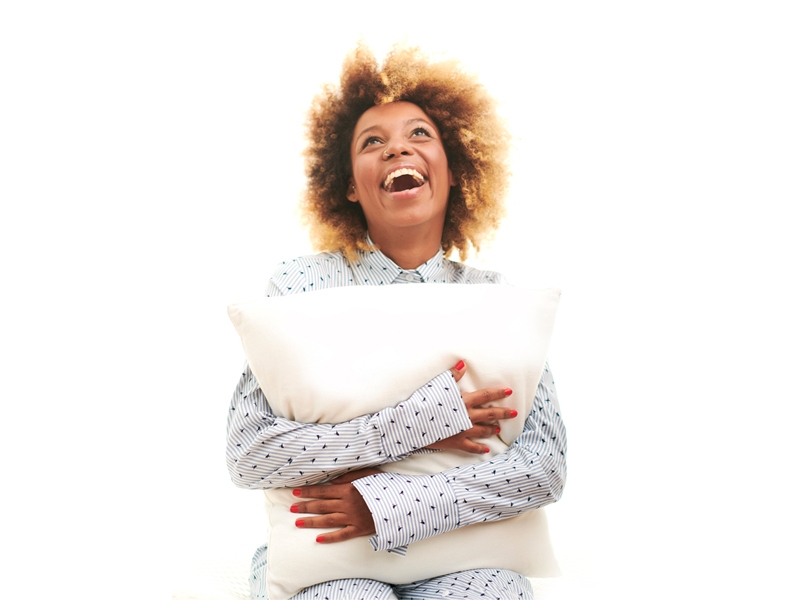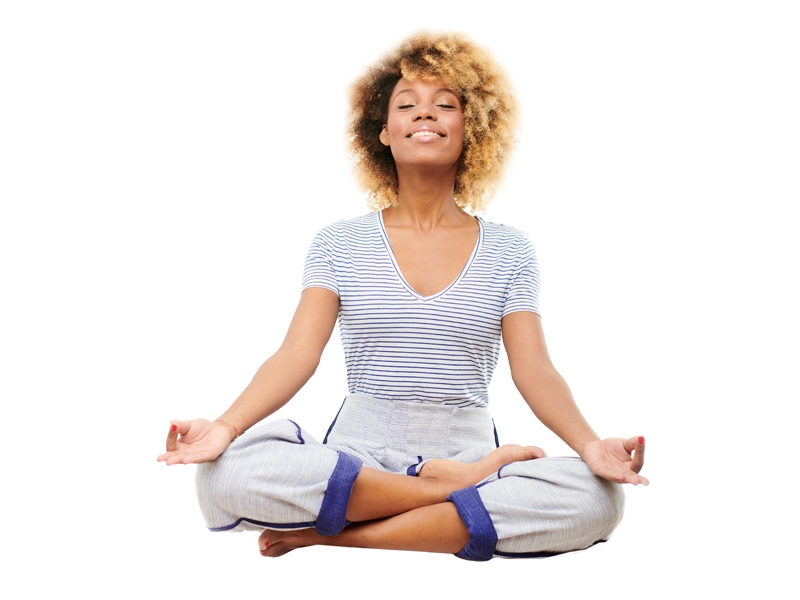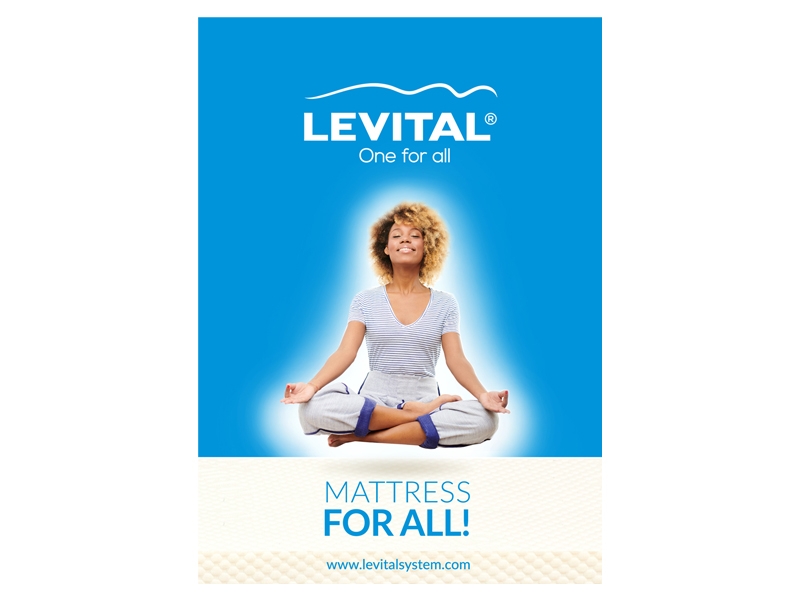 Solutions provided
Project team
Art-Director: Timár András, Végel Dániel
Design: Timár András, Végel Dániel
Management: Csontos Anikó, Timár András
Team: Elena Chystiakova, Peleskey Zsuzsa, Timár András, Végel Dániel
Other works for this Client
Get in touch!
Clients in Hungary (Hungarian)

+36 30 495-6522
Contact us
Find the project: