Lady Levendula professional photoshoot
Professional photoshoot for Lady Levendula Brand

Client: Lady Levendula lavender products
Industry: Beauty and Fashion
Country: Hungary
Project details
We have made several custom photo shooting sessions for the Lady Levendula Brand to represent a new line of products and develop a bank of photos for future needs.
Besides photography Artamax created the full brand identity for Lady Levendula.
You can find details in Hungarian here: www.artamax.hu/design-portfolio/project/lady-levendula-arculat/.
Photos seccions were conducted by professional Végel Dániel.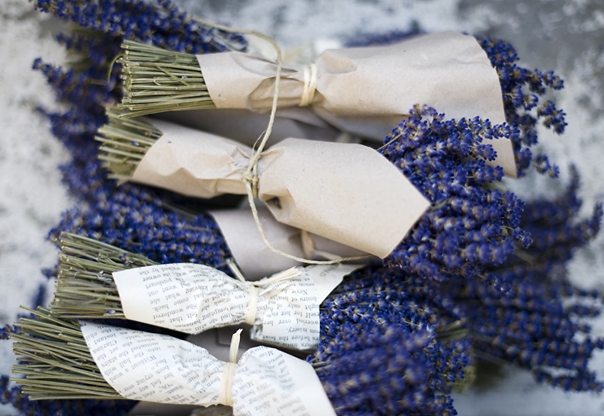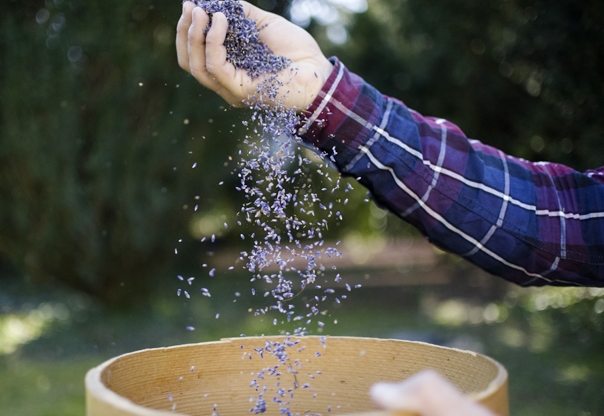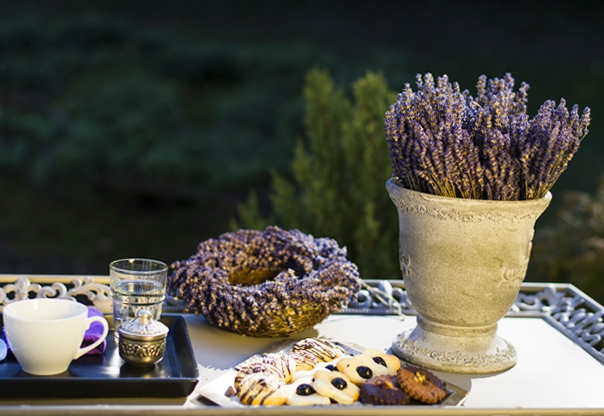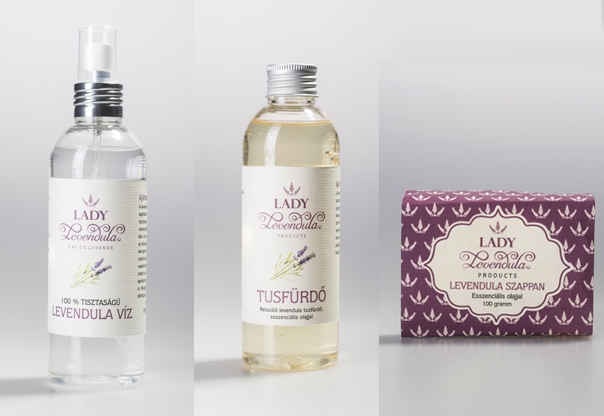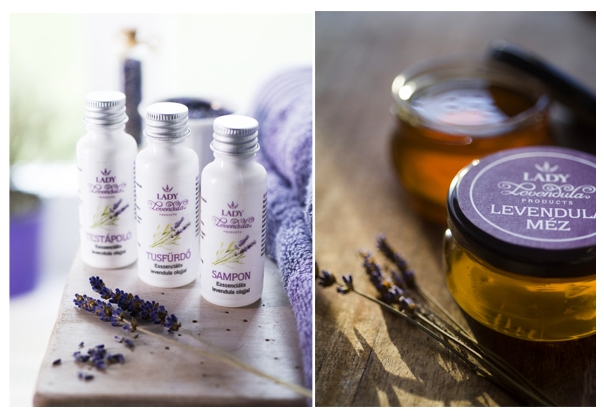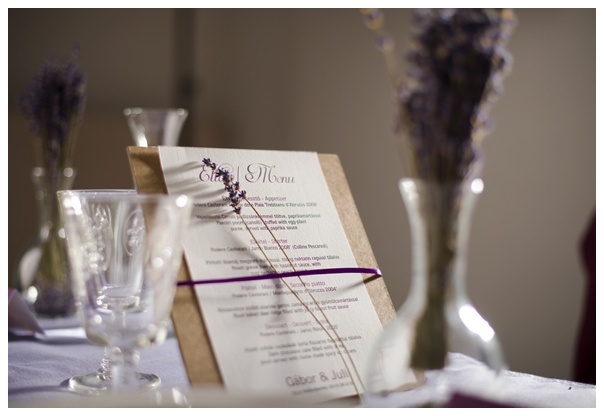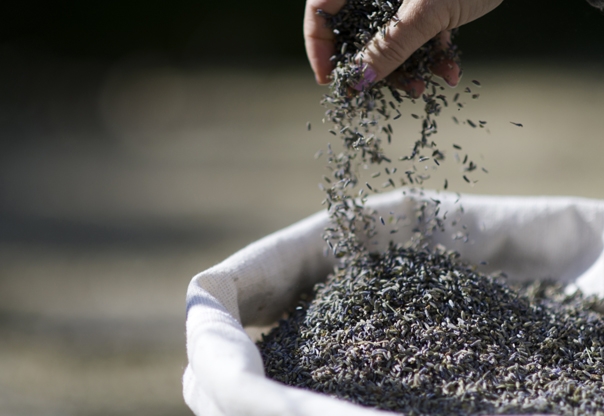 Solutions provided
Project team
Art-Director: Timár András
Design: Timár András, Végel Dániel
Management: Scholten Nikolett
Team: Scholten Nikolett, Timár András, Végel Dániel
Other works for this Client

Get in touch!
Project managers direct phones:
+36-30-231-1512 (English, for international clients)
+36-30-495-6522 (for Hungarian clients)
1137 Budapest, Jászai Mari tér 4/b
Office phone / Fax: +36 1 612-14-27
Contact us
Get the project you need: