Holdelok Food delivery - website design and development
Establishing Norwegian company on Hungarian market

Client: Holdelok
Industry: Food, Wine
Country: Norway
Project details
Artamax designed and developed website Reggeli.com for Holdelok (Norway) food service manufacturing and distribution company. Project's aim was to establish company on Hungarian market and provide online ordering and food delivery services to Hungarian clients.
E-commerce oriented website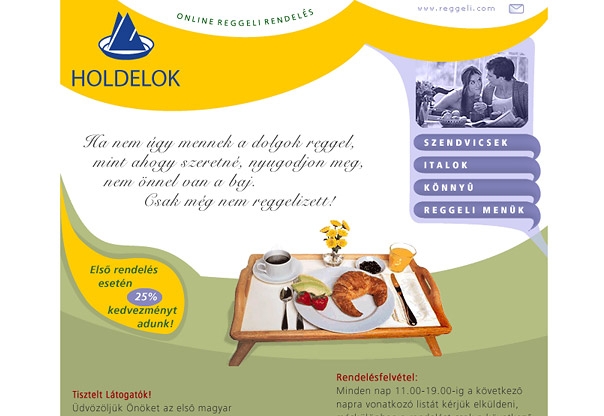 E-commerce oriented website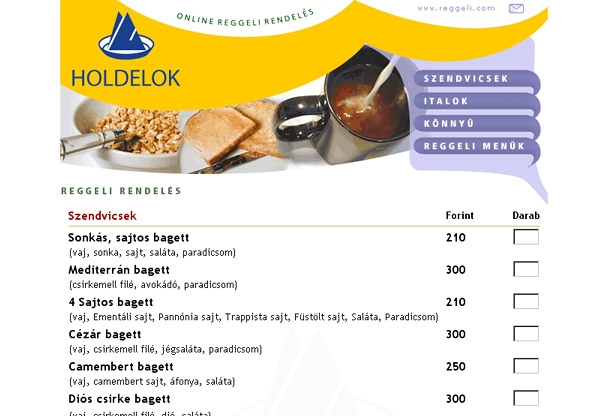 Project team
Art-Director: Vadim Ostapenko
Design: Timár András, Vadim Ostapenko
Management:
Team:
Other works for this Client

Get in touch!
Clients in Hungary (Hungarian)

+36 30 495-6522
Contact us
Find the project: