Halfnote Productions Logo
Music company logo design

Client: Halfnote Productions
Industry: Entertainment, Music, Media
Country: Australia
Project details
Friendly company logo was created for Halfnote Productions, company delivering unique musicals for children.
The style of the logo reflects musical nature of the business, close relations to entertainment for children and, at the same time, represent professional client-oriented approach.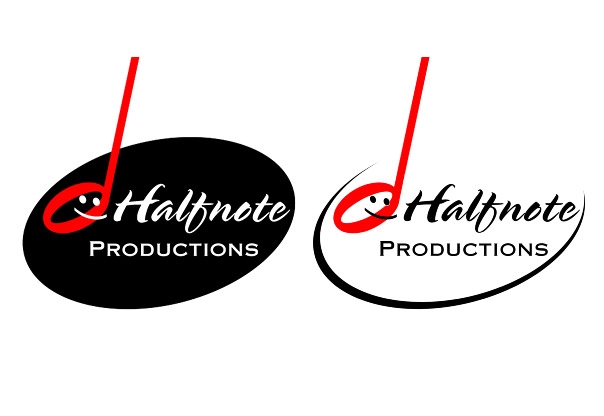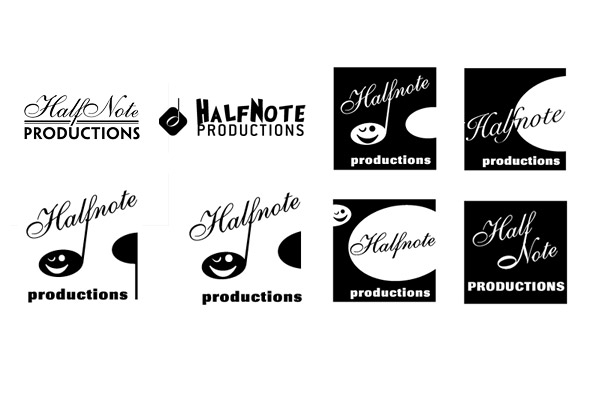 Solutions provided
Project team
Art-Director: Vadim Ostapenko
Design: Vadim Ostapenko
Management: Jonathan Sprinks
Other works for this Client

Get in touch!
Project managers direct phones:
+36-30-231-1512 (English, for international clients)
+36-30-495-6522 (for Hungarian clients)
1137 Budapest, Jászai Mari tér 4/b
Office phone / Fax: +36 1 612-14-27
Contact us
Get the project you need: