Hungarian writer Gerloczy Marton website design and webshop development
Website and webshop development for Gerloczy Marton

Client: Gerloczy Marton
Industry: Entertainment, Music, Media
Country: Hungary
Project details
Gerlóczy Marton published his first book at the age of 21. The book was success, sold in Hungary in more than 30,000 copies. Marton's talent was then noticed and his other books published during last 10 years were alsowell recieved and loved by the Hungarian reading public. Further on his books were published in 5 languages in various countries.
Several theater plays and radio pieces were produced based on his novels.

Artamax was invited to create a logo for the artists as well as a new blog website with custom webshop.

Professional photography for the artist was provided by Végel Dániel.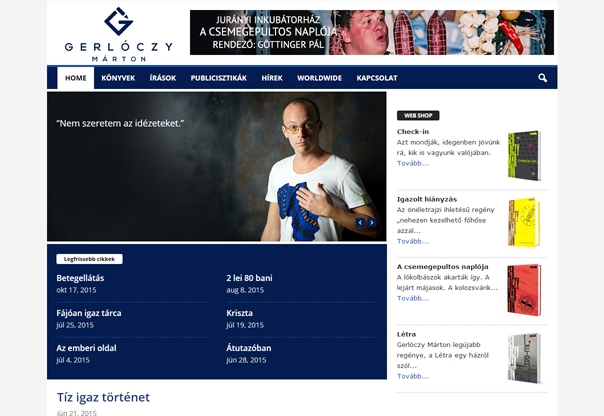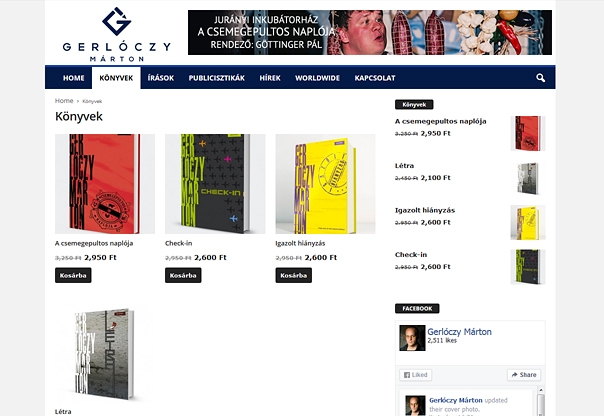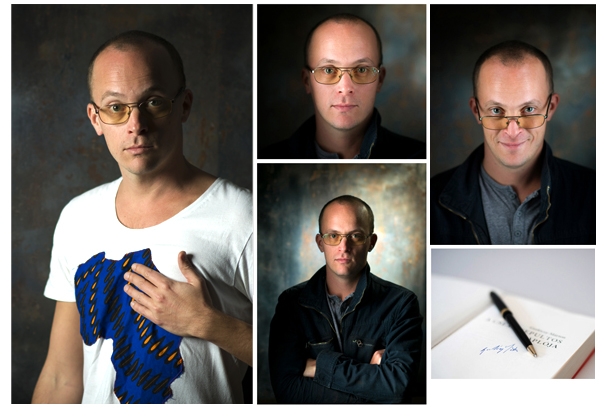 Solutions provided
Brand Development, E-commerce Solutions, Graphic Design, Logo Design, Marketing Solutions, Image Development, Mobile optimization, Professional photo shooting, Search Engine Optimization (SEO), Search Engines Marketing (SEM), Website Design, Website Development, Website Hosting, Website Maintenance, Wordpress development
Project team
Art-Director: Vadim Ostapenko
Design: Timár András, Vadim Ostapenko, Végel Dániel
Management: Timár András
Team: Timár András, Vadim Ostapenko, Végel Dániel
Other works for this Client
Get in touch!
Clients in Hungary (Hungarian)

+36 30 495-6522
Contact us
Find the project: