Gastronomia Pomo D'oro Menu
Gastronomy store menu design

Client: Gastronomia Pomo D'Oro
Industry: Food, Wine
Country: Hungary
Project details
Artamax designed and produced the menu of Gastronomia Pomo D'Oro -- a unique and original gastronomy store in Budapest. Gastronomia offers wide range of authentic Italian products and delicatesses.
Artamax provides full creative support to the store, including graphic design, publishing and web development.
Paper menu for Gastronomia Pomo D'oro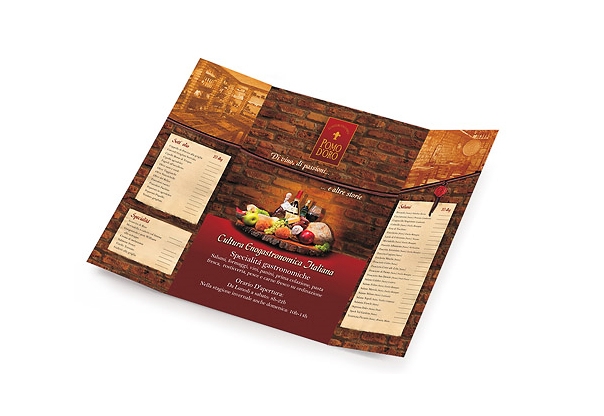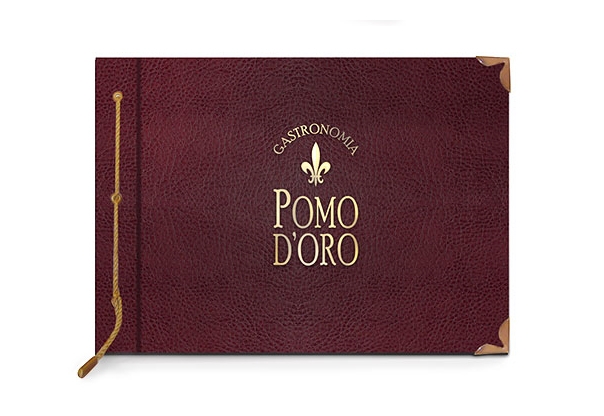 Solutions provided
Project team
Art-Director: Timár András
Design: Marton Szilvia, Timár András
Management:
Team:
Other works for this Client



Get in touch!
Project managers direct phones:
+36-30-231-1512 (English, for international clients)
+36-30-495-6522 (for Hungarian clients)
1137 Budapest, Jászai Mari tér 4/b
Office phone / Fax: +36 1 612-14-27
Contact us
Get the project you need: