EZ Park Website Design and Development
Professional Company Website Design for parking company
Client: EZ Park
Industry: Business
Country: Hungary
Project details
EZ Park operates and owns parking locations in various parts of Budapest city center.
Company has expertise in the operation of parking facilities, as well as real estate development.

Artamax created visual identity, provided website design and website development services.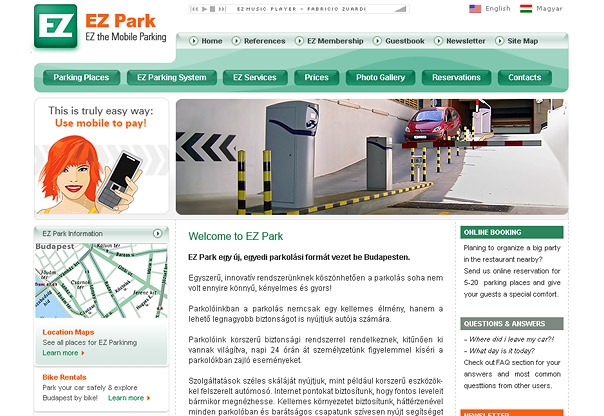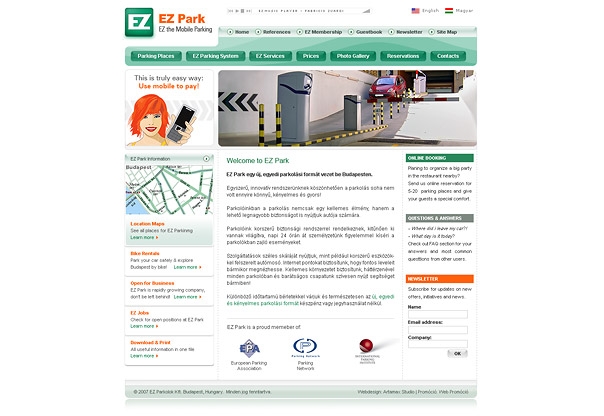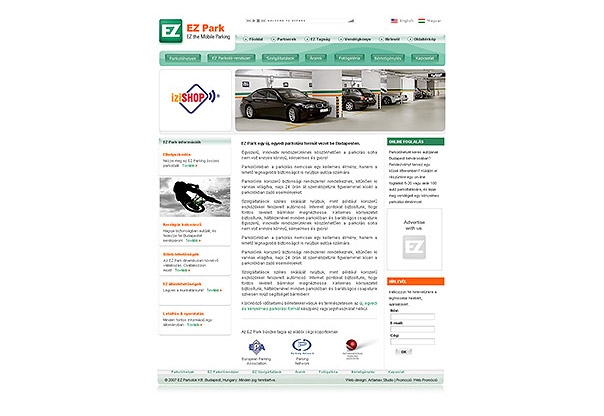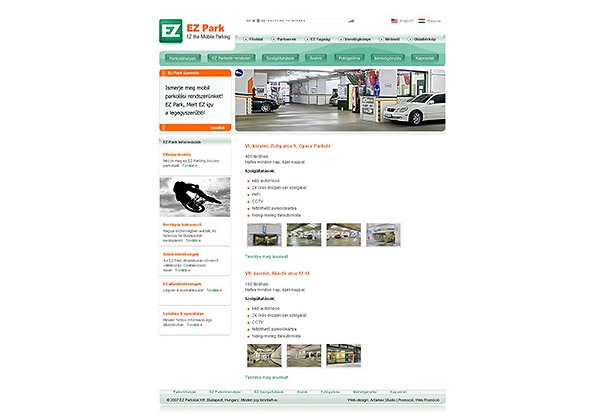 Project team
Art-Director: Vadim Ostapenko
Design: Vadim Ostapenko
Management: Timár András, Vadim Ostapenko
Team: Albert Szwedo, Szép István
Other works for this Client

Get in touch!
Clients in Hungary (Hungarian)

+36 30 495-6522
Contact us
Find the project: