Elf's Nook story book creation
The Stories of Elf's Nook: written by kids, illustrated by Andras Timar

Client: Elf's Nook Story Book
Industry: Books
Country: Hungary
Project details
The book "Stories of Elf's Nook" was created in the kindergarten by writing, telling and creating stories together with kids.
One of the fathers participating was luckily Artamax creative director (Andras), so he turned these stories into new perspective:
he made a wooden hard-copy story book, and as story was unfolding he followed up further with hand-made illustrations.
What we have now is a published book, "Stories of Elf's Nook",
created by kids, with kids, for kids.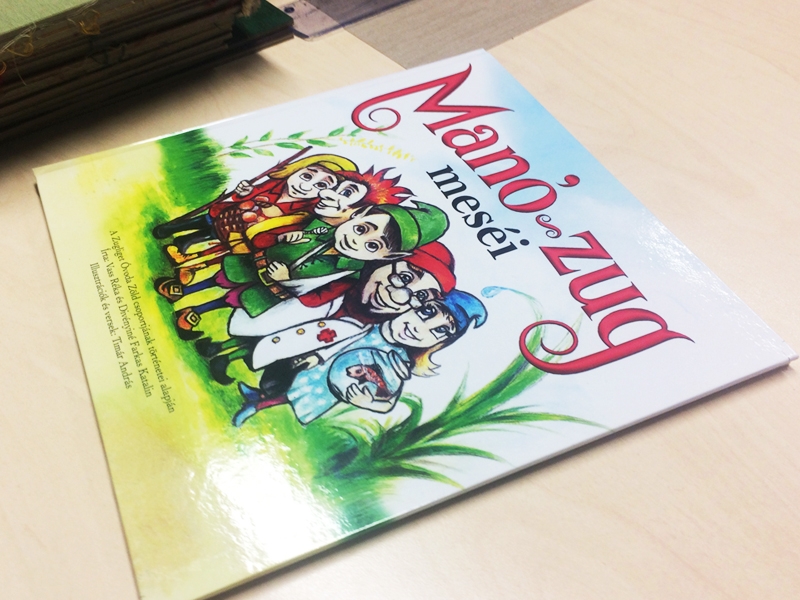 The original story book, which was produced in only 1 copy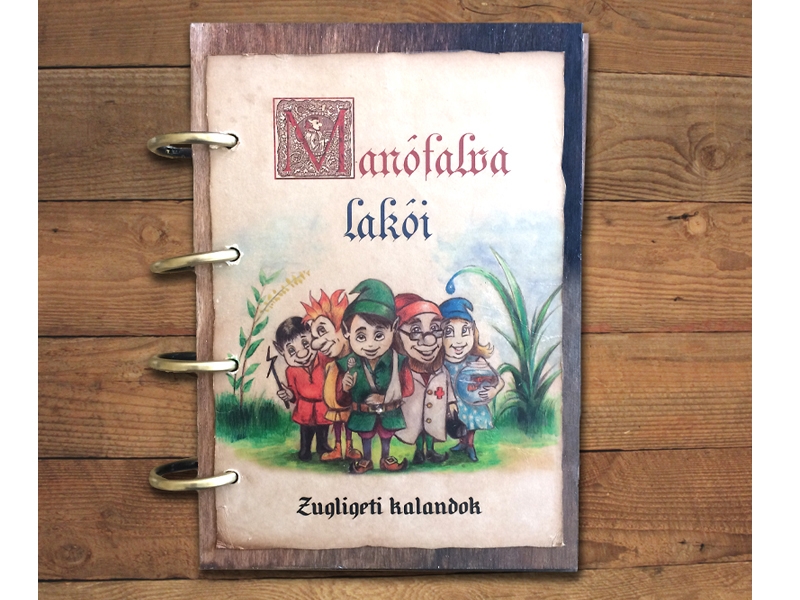 Illustrations from the book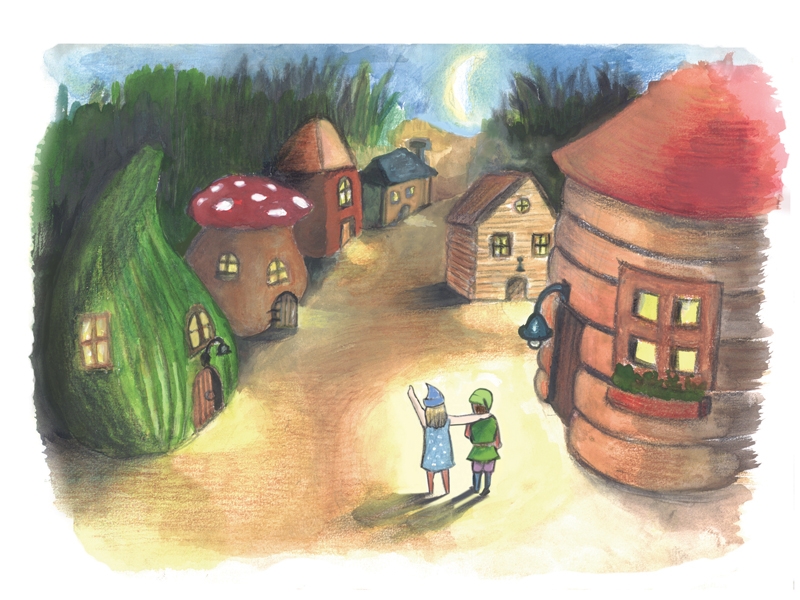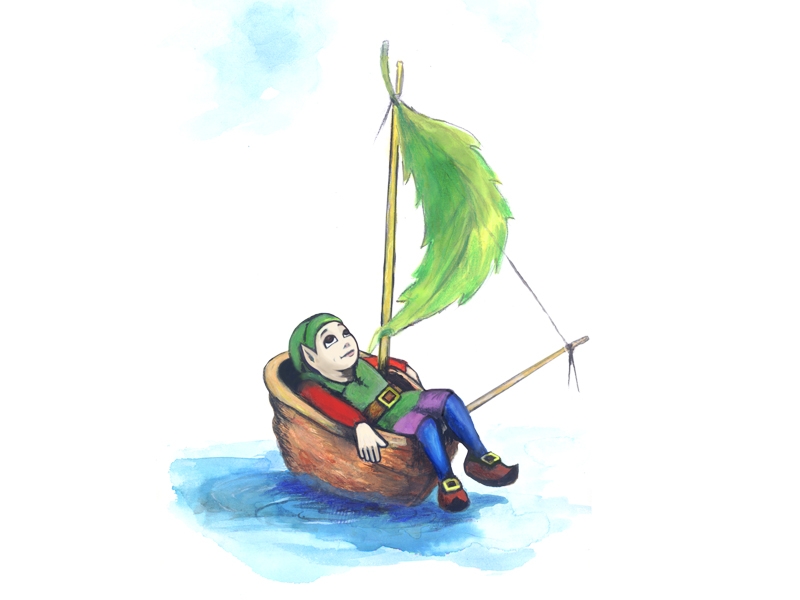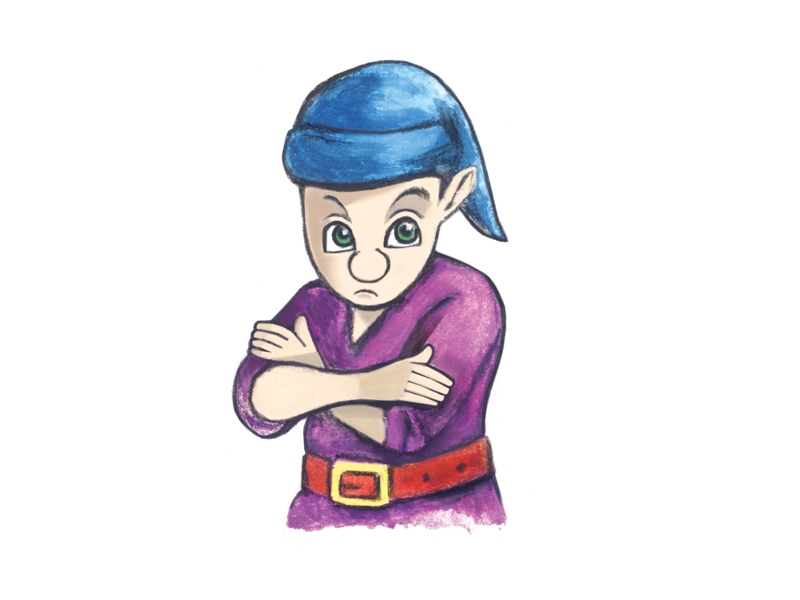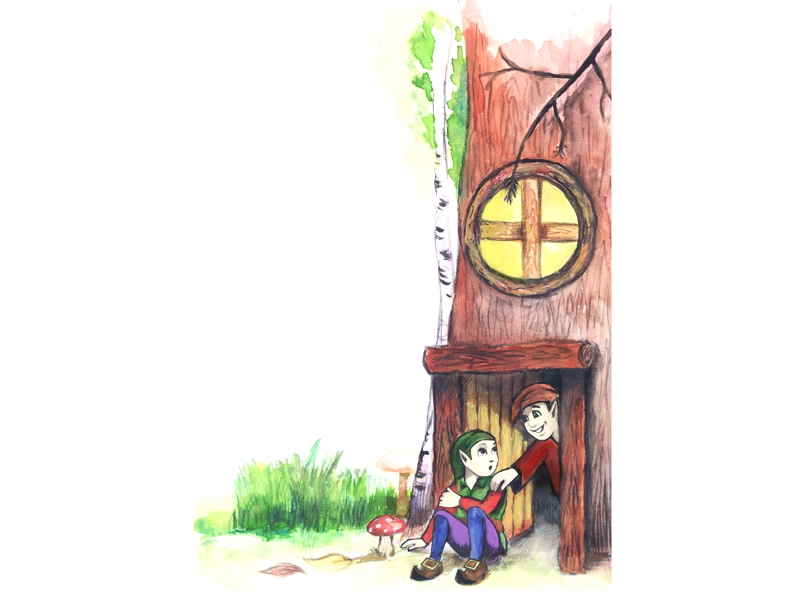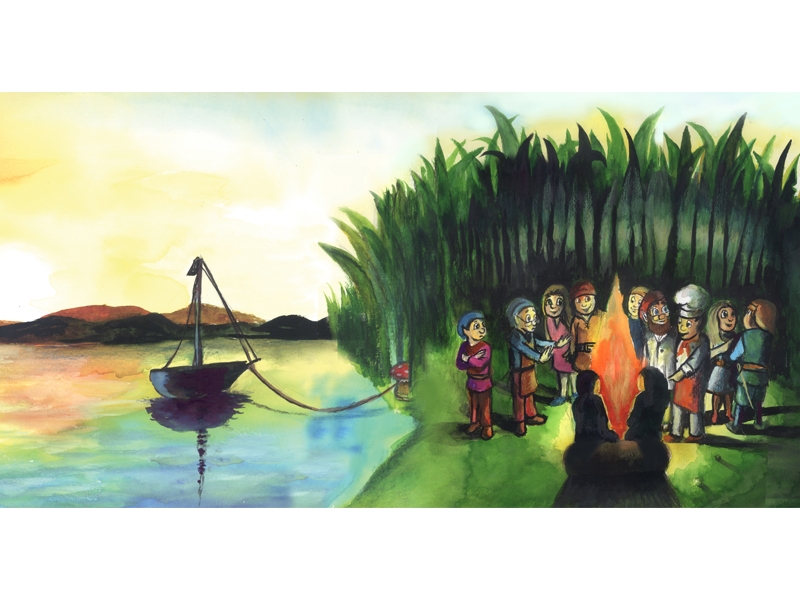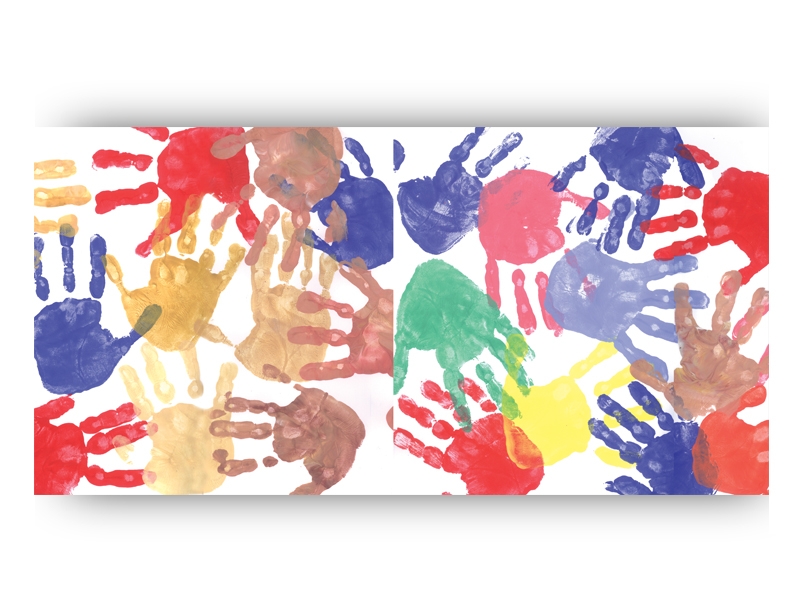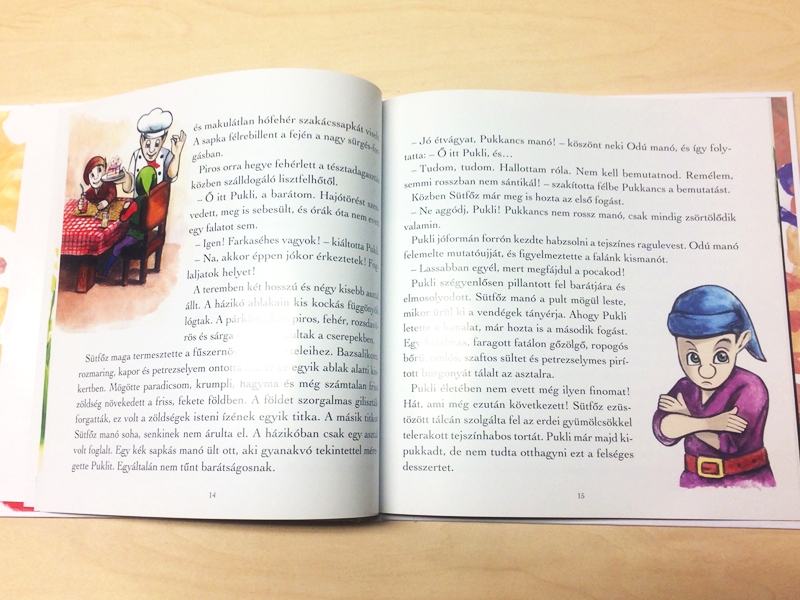 Solutions provided
Project team
Art-Director: Timár András
Design: Timár András
Management: Timár András
Team: Timár András, Vass Réka
Other works for this Client
Get in touch!
Clients in Hungary (Hungarian)

+36 30 495-6522
Contact us
Find the project: