Discover Central Europe Logo
Logo deign for a Central Europe media group

Client: Discover Central Europe
Industry: Travel & Accommodation
Country: USA
Project details
For over 14 years Discover Central Europe Media Group have been providing visitors to Central Europe with exciting tours and programs.

DCE own brands of Absolute Walking Tours and Yellow Zebra Bikes & Segways have been providing 1000's of guests each year special sightseeing tour experiences via walking tours, biking tours and Segway tours.
Also DCE hosts two very unique traveller centers for tourists to visit us in two wonderful cities of Budapest, Hungary and Prague, Czech Republic.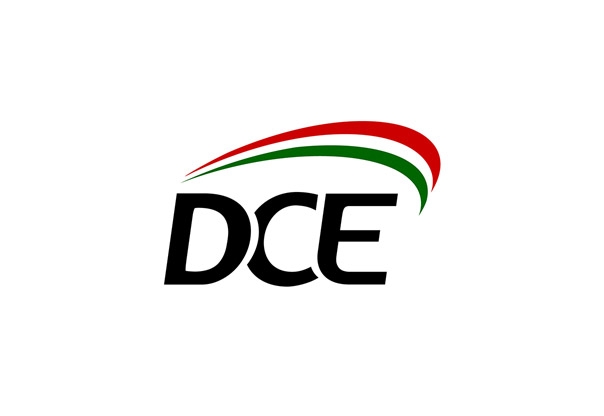 Solutions provided
Project team
Art-Director: Vadim Ostapenko
Design: Vadim Ostapenko
Management: Ben Friday
Team:
Other works for this Client
Get in touch!
Project managers direct phones:
+36-30-231-1512 (English, for international clients)
+36-30-495-6522 (for Hungarian clients)
1137 Budapest, Jászai Mari tér 4/b
Office phone / Fax: +36 1 612-14-27
Contact us
Get the project you need: