Billboard Design for the 1st Hungarian Chimney Cake Festival
Professional Festival Billboard Design

Client: Vitéz Kürtős (Chimney cake bakery)
Industry: Food, Wine
Country: Hungary
Project details
Vitéz Kürtős (famous hungarian chimney cake bakery) is organizing First Hungarian Chimney Cake Festival in Budapest.
Artamax was invited to design a logo for the festival and create a buildboard posters.
The chimney cake originaly szekler food from Transylvania.
During design process we've tried to capture a "tale feeling" of the mystical Transylvania and support it with colors close enough to this sweet bun product.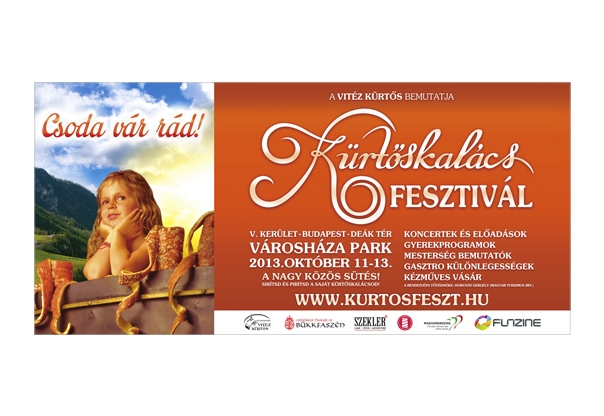 Other concepts for the billboard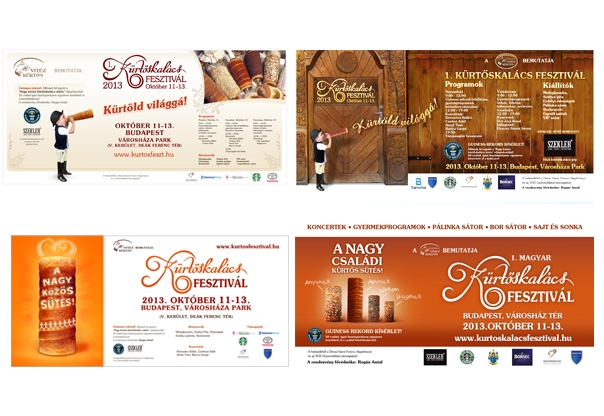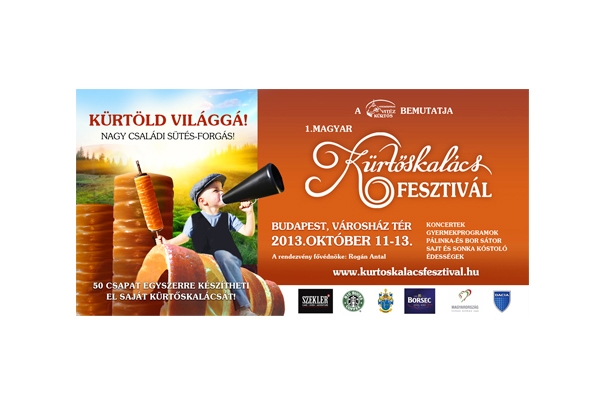 Professional photoshoot for the project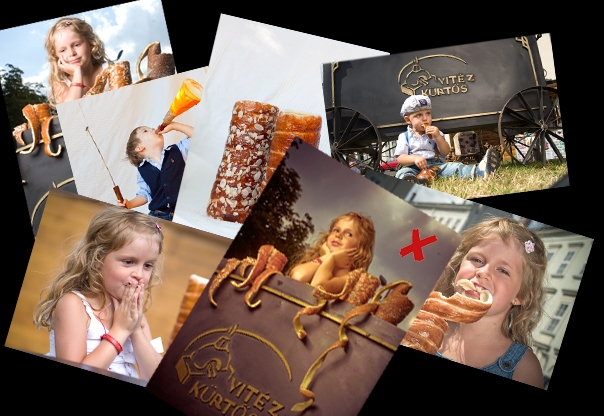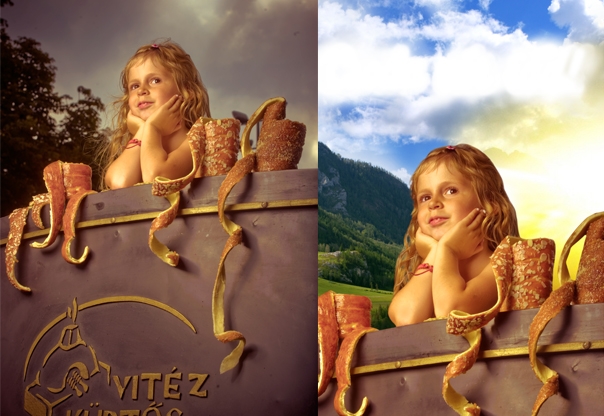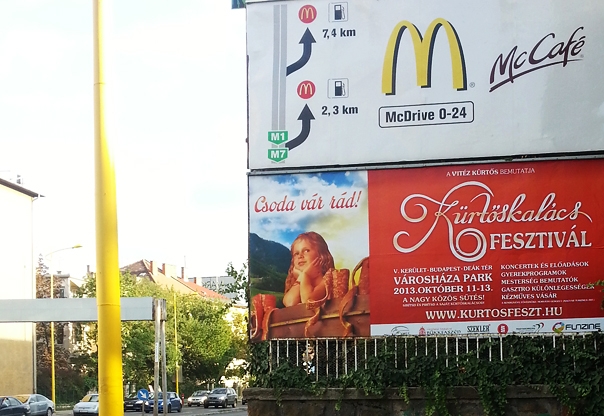 Project team
Art-Director: Timár András
Design: Timár András, Vadim Ostapenko
Management: Timár András
Team: Révész Attila, Timár András, Vadim Ostapenko, Vígh Csaba
Other works for this Client

Get in touch!
Clients in Hungary (Hungarian)

+36 30 495-6522
Contact us
Find the project: