CenterHostels Illustrations, Icons
Unique icons design for accommodation and hostel booking website

Client: CenterHostels
Industry: Travel & Accommodation
Country: Hungary
Project details
CenterHostels.com — Hungary information, accommodation and hostel booking portal.
Artamax designed a logotype for the project, designed and developed CMS driven website which is updated and managed by client.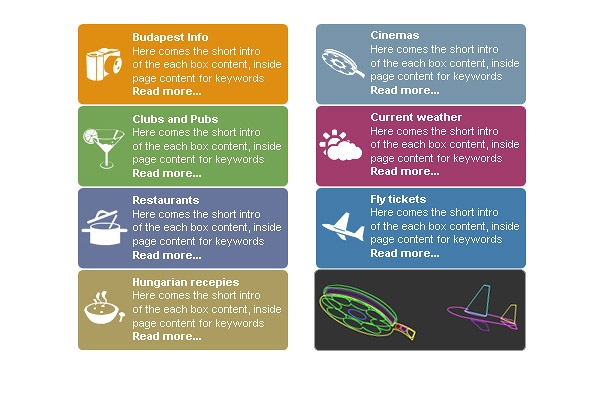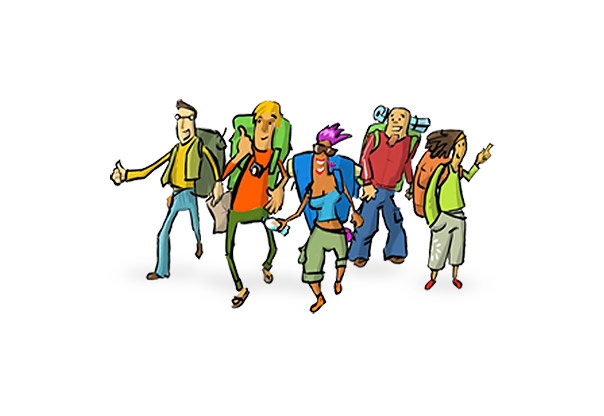 Solutions provided
Project team
Art-Director:
Design:
Management: Vadim Ostapenko
Team: Szép István, Vadim Ostapenko
Other works for this Client


Get in touch!
Clients in Hungary (Hungarian)

+36 30 495-6522
Contact us
Find the project: