Cellum MobilePay App Icons Design
Icon set design for a mobile payments application

Client: Cellum Group
Industry: Telecommunication, IT, Mobile
Country: Hungary
Project details
We have designed a set of icons and pictograms for the new product MobilePay developed by Cellum.
Cellum Group is a leading developer of mobile payment applications in Europe. Its innovations make purchases via mobile phones easier and more secure. Cellum's broad product portfolio ranges from mobile remote m-commerce and e-commerce checkout through NFC (Contactless) technologies to carrier billing for both banked and unbanked customers.
Established in 2000, the fast-growing technology company has been working in cooperation with partners such as MasterCard, Deutsche Telekom, Telenor, Vodafone, Erste Bank and OTP, the largest bank in Central and Eastern Europe.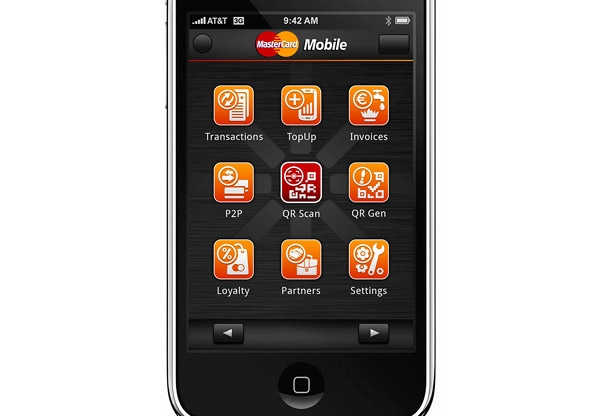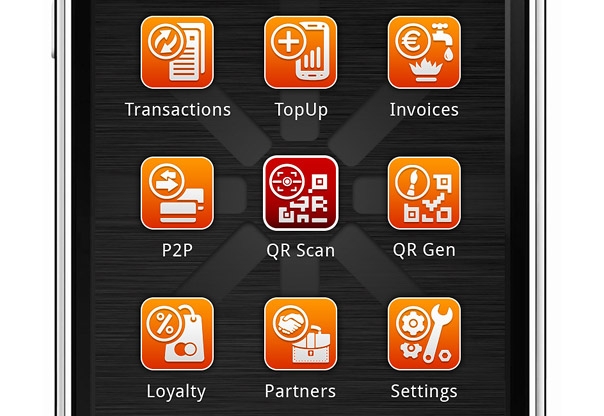 Solutions provided
Project team
Art-Director: Vadim Ostapenko
Design: Timár András, Vadim Ostapenko
Management: Inotay Balázs
Team:
Other works for this Client

Get in touch!
Clients in Hungary (Hungarian)

+36 30 495-6522
Contact us
Find the project: