Casa Bianca Italian bistro identity and interior design
Menu, breakfast and drinklist design and production for Casa Bianca

Client: Casa Bianca Bistro Italiano
Industry: Restaurants, Café, Bars
Country: Hungary
Project details
Casa Bianca located on Balassi Street at Budapest downtown close to the Parliament.
Artamax delivered a creative concept for the restaurant. The main idea behihd is to mix Italian atmosphere of the 60s and 70s with modern bistro feeling. Artamax provided a full interior design and all related restaurant communication elements such as the menu, wine list, drink list, breakfast menu plates, business cards, outdoor decorations, outdoor signs and wall decorations.
Logo Design for Casa Bianca Bistro Italiano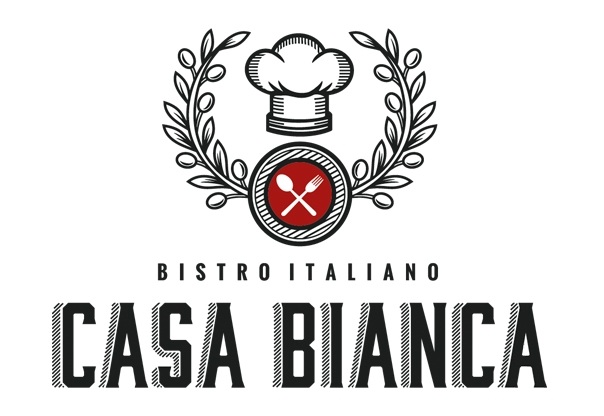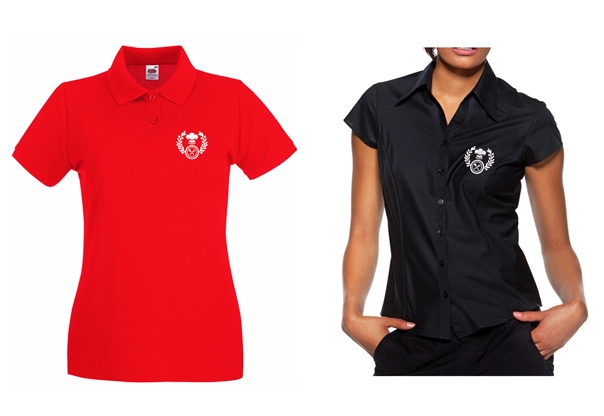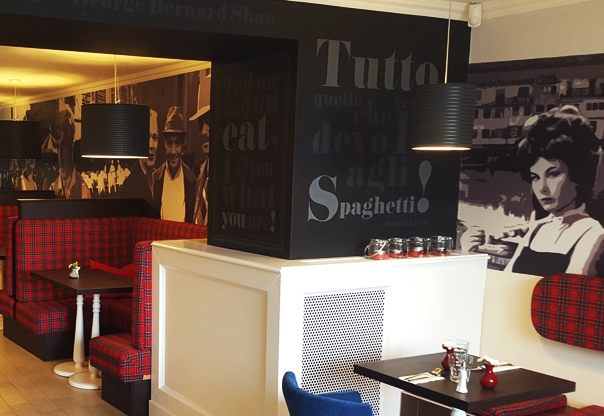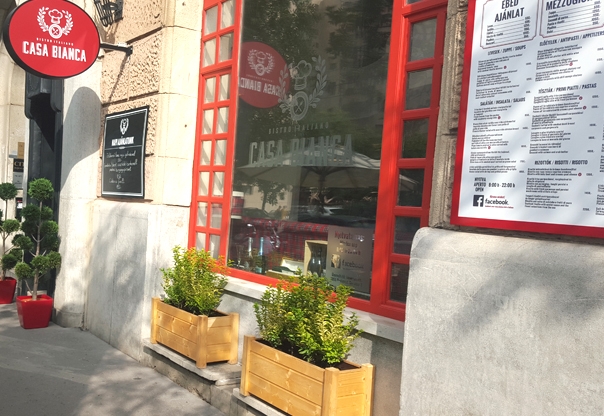 Menus and breakfast menus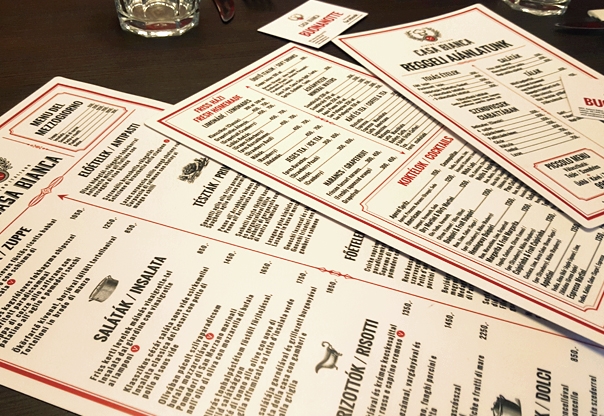 Project team
Art-Director: Timár András
Design: Timár András, Zarándi Zoltán
Management: Timár András, Zarándi Zoltán
Team:
Other works for this Client
Get in touch!
Clients in Hungary (Hungarian)

+36 30 495-6522
Contact us
Find the project: